Decorate A Staircase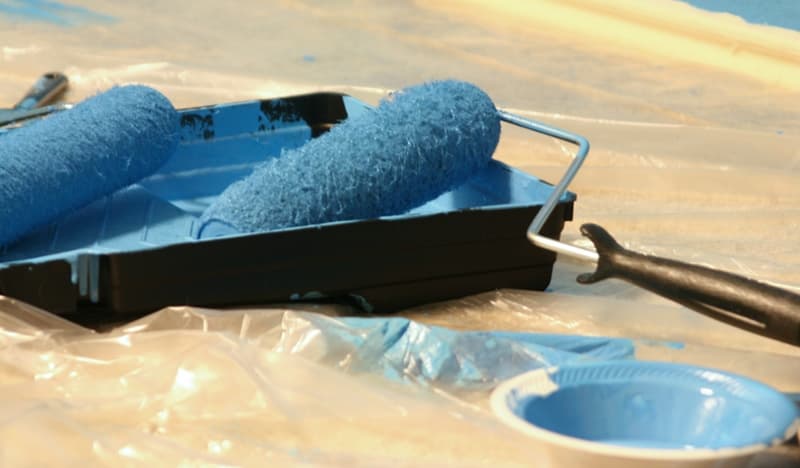 The staircase in your home can be a bold feature so how best to decorate it?
The staircase in your home will generally be the centre of attraction for both you and your guests and yet many of us forget to decorate our staircases when we are rejuvenating the rest of the house.
By decorating a staircase, you can instantly add light to the area and make it look stunning. So, if you are thinking about decorating a staircase, here are a few tips to help you get started.
Walls
The first thing that you need to think about when you are decorating a staircase is the walls. If your staircase walls are wallpapered, think about stripping them and having them painted instead.
By using a solid colour on your staircase walls, you can instantly make the space look bigger, but be careful about the kind of colour that you use. Generally speaking, paler shades work best when you are decorating a staircase i.e.. whites, beiges and light pastel shades work very well.
However, there really are no rules and it is largely down to personal preference, so you may want to use a slightly bolder colour. Alternatively, you may prefer to add a pale base colour then add a little interest using borders or even stencil prints; both of these options can look equally stunning.
Safety is paramount when you are decorating a staircase; don't attempt the job if you are unsure as how you should go about it and always use the correct ladder for the job; you don't want to end up suffering a fall and injuring yourself.
Lighting
When you have completed the decorating of your walls, the next thing that you can do is add a few light effects. Light can add colour and brighten up even the darkest staircase, so think about adding spotlights or wall lights.
Pictures
Also think about any paintings, prints or other wall hangings that you like to hang on your staircase walls, they can add interest to a plain wall and make your staircase a real feature in your home. Avoid over-cluttering your staircase walls, as you may end up making the space look even smaller. A great tip is to use mirrors; they reflect light and can add an illusion of added space.
Don't forget to paint or clean any old bannisters when you are decorating a staircase, there is nothing worse than having great walls and dirty or chipped bannisters or hand rails, and it can really spoil the overall effect.
Flooring
Finally, take a look at the actual steps; are they in good condition? (if they are wood/stone etc.) and if you have a carpet down, could it do with being replaced? Staircases naturally experience a lot of foot traffic so you may find that you need a slightly harder-wearing carpet in this area. As another option, you could put down a stair runner; this can be a much cheaper option and can look just as good as a carpet. The options really are endless when you are decorating a staircase, so have fun and be creative!