Create A Moodboard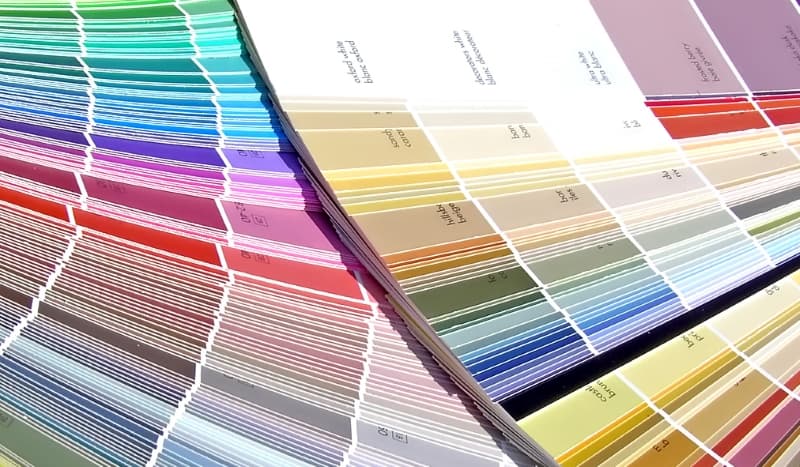 Creating a moodboard can be a great way to ensure you get the colours right in your home. But how do you create one?
By creating moodboards you can check that the colour scheme and theme that you plan to use in your room are going to work well together, before you spend any money on decorating products or soft furnishings. So, before you start to decorate, take some time out to plan your project by using a moodboard.
Creating moodboards need not be difficult; you just need to combine a number of elements in one place to see how they work. As an example; you can check samples of wallpapers, paint colours, fabrics and flooring and even photographs of the furniture and accessories that you like, to see if they fit well in a room.
How Do You Create Moodboards?
The first thing that you will need to do is create the board itself. Generally speaking, an A3 display or cork board is perfect for the job, although you may want to create a slightly larger moodboard, it really is personal preference. You can get display boards from the majority of supermarkets or from a stationary shop for very little cost.
Next you will need to collect samples of all of the items and products that you want to use in your room. This list includes (but is not limited to); samples of wallpaper, paint tester pots, samples of any fabrics that you want to use, carpet /other flooring samples (i.e.. lino or tiles) and photographs of any furniture items that you like.
If necessary, you can even take a camera with you to a furniture shop and take your own photos to use on your moodboard or you can cut photos out of interior design magazines or furniture brochures.
Once You Have Your Samples...
When you have collected all of the samples that you need, it's time to start building your moodboard. Place all of your samples on the board and compare them to find the best combination.
If you intend to paint the walls in your room the same colour, it can be a brilliant idea to paint the entire moodboard in the same colour and then when it is dry put all of your fabric samples etc. on top. Alternatively, you can try out several different paint colours on the same mood board.
To ensure that you are getting an accurate view, always look at your moodboard in a strong light and remember that pictures that you find in magazines may be slightly darker or lighter than the product in 'real life'.