Save Money With Your Own Solar Energy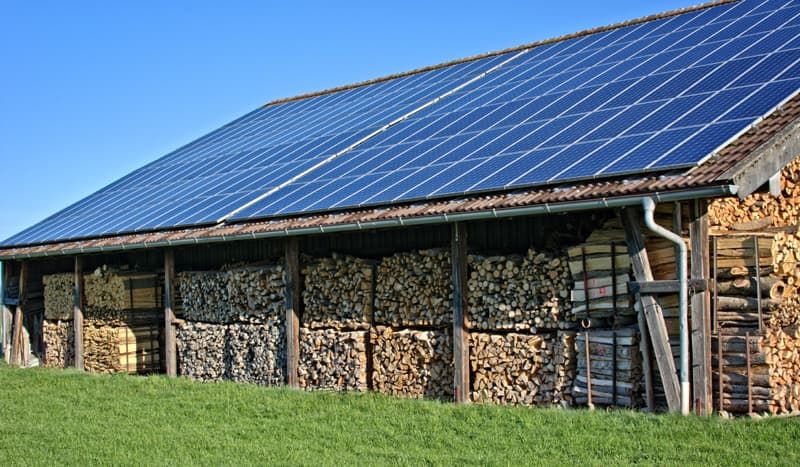 Solar panels cna be a great way to save money, but how do you get them and make them work for you?
If you are looking for ways in which to save money on your energy bills, have you thought about using solar energy as a power source for your home? Solar energy is becoming an increasingly popular option in recent years as people seek more environmentally-friendly fuel alternatives as a way to effectively power their homes. As the worldwide demand for domestic solar energy solutions is now at very high levels; you will be able to buy a solar energy unit to suit your exact needs and requirements.
How Do They Work?
It all makes perfect sense; the sun is a limitless source of energy, and solar energy solutions can help you to harness this amazing power and potentially save yourself a lot of money on your ongoing energy bills. Also, unlike conventional power sources such as oil, solar power does not emit harmful greenhouse gases or carcinogens into the air; therefore it is a non-polluting alternative to oil. In short, you could save a lot of money while doing your bit for the environment – solar power really is a win-win solution!
Options
If you're thinking about switching to solar power, you can buy a wide range of Solar PV modules, inverters and mounting systems that are suitable for all kinds of roofing, along with other components such as energy meters, monitors and smaller items such as LED lights and batteries. Naturally, you will need to spend a little money to buy the initial equipment, however, once you have your solar energy system in place, you will virtually eliminate your ongoing energy costs, after all, the energy and light produced by the sun costs absolutely nothing! It is estimated that it only takes a few years for you to recoup your initial outlay costs, and after that time you will start to save a serious amount of money.
Government Grants
It's also worth noting that a number of government grants are now available to help anyone who is thinking about switching to solar power in their home. In line with new green-friendly government initiatives, these grants may assist you to buy the equipment that you need to install solar power in your home or at least pay for them in part, therefore helping you out with any initial costs substantially. So, if you are seriously considering switching to solar energy, ask your local council office for details about any solar power grants that may be available to you.