Launching A Natural Eco Store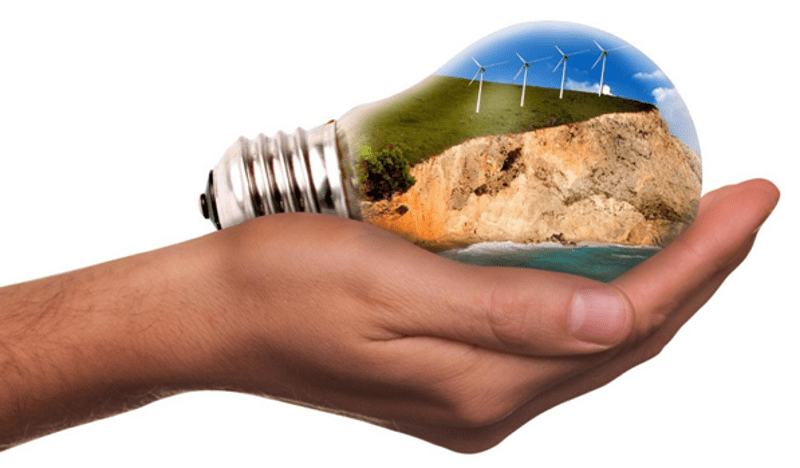 One of the huge trends in the modern world is towards natural and eco-friendly products. This has led to more and more e-tailers sprouting up to take advantage of this new consumer preference.
There is no doubt a lot of revenue to be generated out of products that make people feel good when they buy them." - Brentwood Home Eco bedding suppliers
If you are motivated by this niche, then there are literally thousands of opportunities to get involved. From a huge surge in interest in coconut products for health and beauty and in the food and beverage niche, to natural sleep products, it really is easy to combine whatever interests you have with the eco-friendly niche.
In this article we will take a look at important steps you need to take in order to be successful in the niche. We won't go deeply into the basics of building a website and getting a domain name, as there are hundreds of articles you can find on those topics. Instead we will talk about some specifics about the website, marketing and building a brand audience.
Setting Up A Platform For Growth
It is vital that you have a strategic approach to setting up a website, and choosing a brand name. You need to choose a brand image that we will connect with the target market you are looking for.
Take a look at other companies that are doing what you want to do in your niche and think of ways to do it better. The age-old advice of short memorable domain names, crisp, clean, easily navigated websites hold true, but you really need to engage audiences. That means rich media content, such as videos about where your products came from, and infographics that tell the story of your company.
Connecting With People
Connecting with people really comes down to storytelling. First you have to have a story, and that evolves through the different rich media that you create, and interesting blog posts that you produce. Then, you need to share them with people who are big in your niche. A great idea is to try and find some ambassadors who are influences in the arena. Talk with people on twitter and try and drum up some support. Get reviews from big industry blogs, and even give some products away to get them.
If you can build an initial following, then you have somewhere to start.
Marketing And Conversion Tracking
Marketing is crucial to the success of every business. Leverage on existing contacts and those who you found through your initial outreach activities. Following on from this you need to advertise, and that may be through trade shows, Google Adwords, and even through partnerships and joint ventures.
It's easy to waste a lot of money at the start by not being focused. Take a sniper approach rather than a machine gun approach, seeking out customers to attract rather than blanket advertising and hoping someone that is interested will connect with your information. Many people fall into the trap of trying to get as many website visitors in as possible, instead of trying to bring in qualified prospects.
Your website needs to be a funnel to create sales. That means keeping it conversion focused, and answering questions through superb product copy.
There are lots of ways that you can track conversions, with the best probably being Google Analytics Goals. When implementing landing pages split A/B test different pages in order to see which ones work best. Change individual details rather than blanket changing lots of things, so that you know what is making a difference to conversions, and what is not. Online conversions are a science and an art, and you need to flex your creative and analytical muscles in equal measure.
In Summary
Any successful e-commerce store business takes a great deal of effort, passion and great products.
Don't expect to be an overnight success, and plan your personal income so that you have a sufficient period of time before you have to earn money from the business.
Success nowadays comes through gradually building brand awareness and industry confidence in your products, and then gaining referrals through word-of-mouth and social media. Create a fantastic platform for growth and every year could be a superb year for your new natural eco-store.