Alternative Slimming Products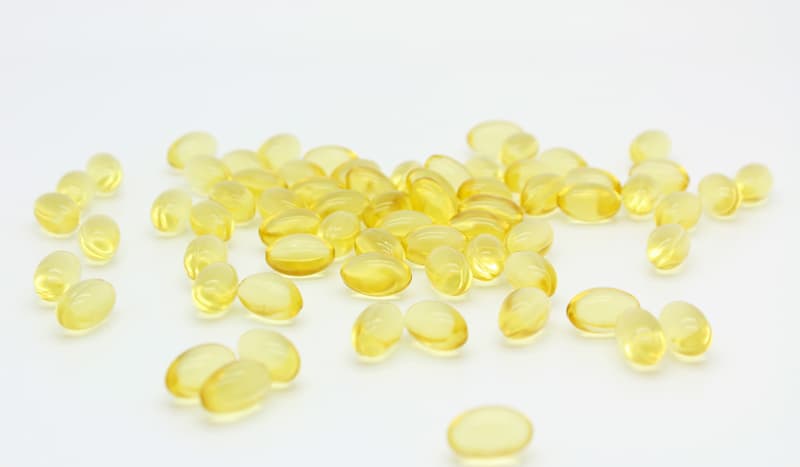 The marketplace is full of slimming "foods" and "pills" all aimed at helping you to lose those pounds. But from pills, to shakes, foods to supplements, which work and which are just a monumental waste of your money?
There's alternative slimming products that differ from your standard diet pills or diet bars because they claim to be natural or organic - there's also a lot of 'fake' products out there on the market.

Many alternative slimming products claim to make use of herbal remedies that speed up the metabolism, or suppress appetite and in many cases this should be taken in the knowledge there are side effects.
The Dangers

To those who are concerned about the chemical content of more traditionally manufactured diet aids, alternative slimming methods may sound healthier. However, many of these alternative slimming aids are just as potent and dangerous despite their all natural claims.
Caffeine

Some of these products work to speed up your metabolism because they contain high quantities of caffeine. Prolonged exposure to caffeine can be harmful, particularly for people with a history of heart complaints. It's important to read the ingredients of the product thoroughly before considering use.
Eating Healthily
Another problem with using these products to promote weight loss is that because they don't teach you about how to eat healthily, you will often gain weight back if you decide to stop taking the supplement. This effectively creates a dependency for the supplement, and means that you will continue to support the company by buying their product. Lastly, it's good thing to bear in mind is that because these products are fairly newly on the market, no studies have be run to determine the long-term effects of use.
GP Support

If you are considering trying a supplement of this kind, it's a good idea to consult your doctor first. Your doctor should be able to explain the properties of all of the ingredients to you, and determine whether they will have a negative effect on your health.