Offshore Wind Power Cheaper Than New Nuclear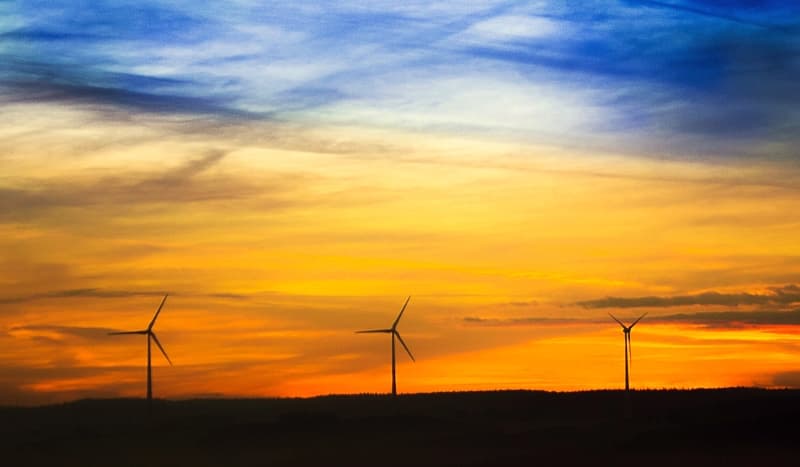 Latest figures reveal that energy from offshore wind in the UK will be cheaper than electricity from new nuclear power. That's because the cost of subsidies for new offshore wind farms have been halved since 2015.
The Data
The data comes from two firms who said they could build offshore wind farms for a subsidy of £57.50 per megawatt hour for 2022-23. Yet in the auction in 2015 offshore wind farm projects won subsidies between £114 and 3120 per megawatt hour.
Why Have Wind Power Costs Come Down?
This is seen as a mixture of factors including bigger turbines, higher voltage cables, lower cost foundations, growth in the UK supply chain and the downturn in the oil and gas industry. Many have also referred to the UK government policy of the early support given to this industry and encouraging it to expand.
Does Nuclear Still Have A Role?
The Nuclear Industry Association reminds us that on last year's figures offshore wind only produced electricity for 36% of the time. Many still believe that there should be a mix between nuclear and wind power. The point has also been made that energy from nuclear plants would become cheaper as the market matures.
How Much Will Offshore Wind Farms Contribute?
Professor Grubb, Professor of Energy at University College London has estimated that the new offshore wind farms will supply about 2% of UK electricity demand and with a net cost to consumers of under £5 per year.