Gift Shops Online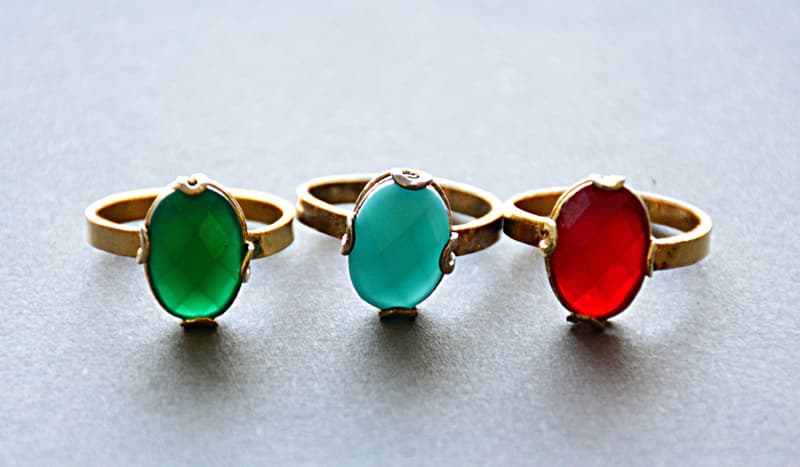 The internet can be a great place to buy that special gift, the choices are wide with great prices.
Many of us succumb to the anxiety when we are faced with uninspiring thoughts of what to offer someone as a present. There are many sites and shops which provide a variety of gift ideas, to help celebrate and make someone's day more special. Naturally, where you shop will depend on what you want to buy and that again is likely to vary in accordance with the occasion and who you are buying for, be it an adult, a child, a colleague or partner.
Wide Choices
There's a world of possibilities with the only limits being your imagination. Whatever you can think of, it's more than likely you'll find at least one shop that cater for it. Gifts ideas can include clothing, chocolates, dinner and flowers, but for those who like living on the edge, there are some more unusual possibilities. You can name a star after someone which comes with framed registration, co-ordinates and a personal message all in a presentation box. You could also offer a genuine newspaper of which the issue date marks the special occasion. It can be further personalised by adding details such as their name, the date and a special message.
Personal Touch
There are plenty more of available options for a personalised touch. If the recipient is particularly into animals, you may think about adopting one, perhaps a tiger or monkey at your local zoo. If that's not their scene, maybe something more tame like dedicating a tree or adopting a vine. With so many possibilities there is clearly something for everyone.