Christmas Presents On A Budget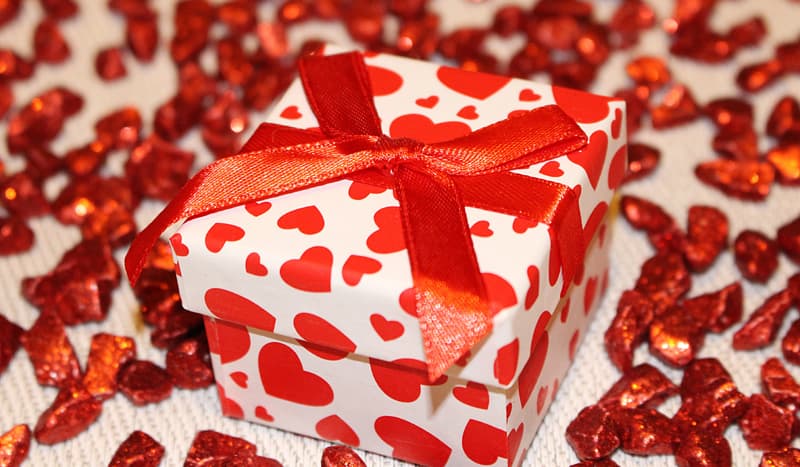 Christmas can be a great time but also a worrying one financially. How can you enjoy the holiday without spending a fortune?
When it comes to buying Christmas presents, many of us are now on a very strict budget. In recent years the cost of living is continually on the rise. It can be very difficult to stay on top of our everyday expenditures, so Christmas is yet another problematic expense. However, it is possible to create a Christmas presents budget and stick to it with a few helpful tips. There's no need to spend an absolute fortune if you have a small Christmas presents budget, it just means that you may have to shop around or consider making your own presents to avoid spending large amounts of money that you can't really afford.
Set A Budget
The first important step is to set a Christmas presents budget and try to stick to it. It can be very tempting to get carried away when you are buying Christmas presents, but your pocket is very likely to suffer for a while if you do this! Make a list of all of the people that you need to buy Christmas presents for and jot down a few ideas for each person. By making a list, you are more likely to stick to your Christmas presents budget and not go off on a mad and expensive shopping spree when you hit the shops!
Choose Carefully
When you are buying your Christmas presents, you may decide to visit a number of high street shops or trading companies that are based on retail estates. Cheap trading companies can be a brilliant option when you are looking for Christmas presents, but many of them will require a membership card in order for you to gain entry to the shop, so always check before you set off as to whether or not this is the case. However, membership to shops like this can be free – and you may find yourself picking up some real bargains.
Supermarkets
Supermarkets are also brilliant if you have a very strict Christmas presents budget. In a highly competitive climate, supermarkets will generally have some of the best deals on a wide range or Christmas present ideas. From electronics to bath sets, you may be able to find all of the Christmas presents that you need for your friends and family – all under one roof! Even better, you may be able to earn yourself loyalty points by getting your Christmas presents in the local supermarket, earning you money off of future purchases. Also take a look on auction sites for your Christmas presents. Larger auction sites will have thousands of listings for a wide variety of gift ideas.
Make Your Own
Another brilliant idea for gifts if you are on a Christmas presents budget is to make your own presents. You can make a wide range of Christmas presents yourself and this can be a lovely way of adding a personal touch to your Christmas presents, while also remaining within any set budgets that you may have. For example; you can print your own photos, create handmade cards, and if you're good at sewing or knitting, you can make clothes for your loved ones. Alternatively, you can make homemade 'gift' cards i.e.. entitling a friend or member of your family to an exciting day out, arranged by you! It really is the thought that counts, and hand-made Christmas presents can be a great option for anyone on a budget.
So, if you are on a Christmas presents budget, it doesn't necessarily mean that you can't afford to treat your loved ones. With a little thought and research, you will find a wide range of cheap gifts to suit just about anyone.