Finding Imaginative Gifts For All Occasions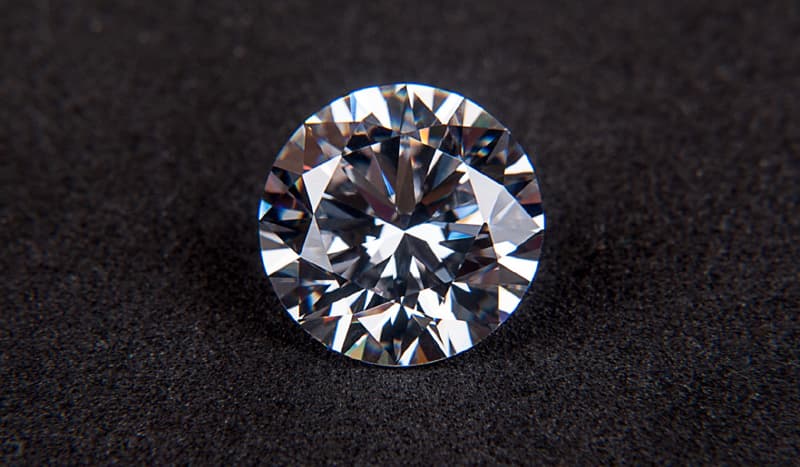 Whether it's an engagement ring or a wedding anniversary or even the birth of a baby we can help you locate a great gift online.
When we are giving, we generally feel good. But before a gift changes hands, there is usually much deliberation and panic as to what to buy, with question like 'how much do I spend?' and 'will they like it?' ringing in your ears. A gift is offered to help celebrate an occasion and help make someone's day more special.
There are many possibilities for gifts and various shops and businesses that will do their best to come up with products and offers that match your imagination. What you buy will depend on who it is for and what the occasion is, such as birthdays, engagements, weddings, an anniversary, festivals, Valentines Day, and Mothers or Fathers Day. In fact, you don't need an excuse to give someone a present and they probably won't be complaining.
Conventional Choices
There is of course the more conventional choices yet still firm favourites which include flowers, champagne and chocolates. Each immediately livening any situation and renowned with celebration. Many people prefer to opt for a personal touch, with presents like naming a star after the recipient, adopting an animal at their local zoo, purchasing a historic paper of a significant date, or dedicating a tree.
Exchanges
As the recipient, there is always the chance that the present is not what you are looking for, or not something you'll make use out of. In many cases it's appropriate to accept it in the way it has been given and be grateful for the gesture, but if it's a particularly expensive product, you may wish to tactfully explain it's not right for you and exchange it. Ultimately, I'm sure they just want you to enjoy it!