Buying Birthday, Engagement, Wedding, Anniversary, Leaving Presents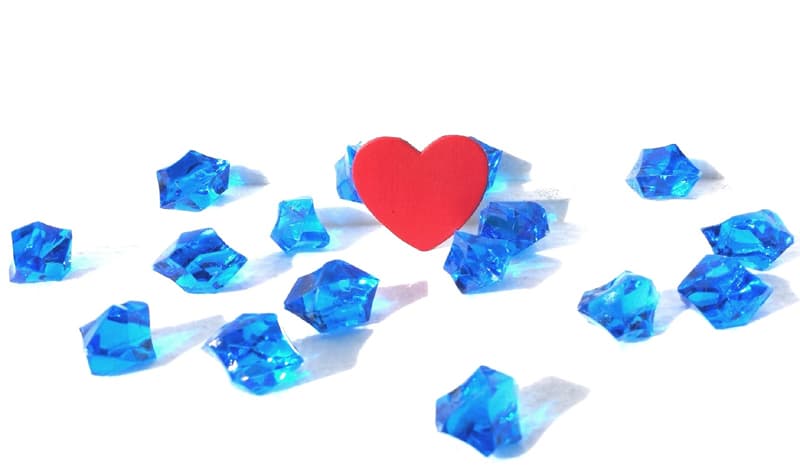 Finding the right present can be really difficult. We help you access some great sites out there which offer you a great choice of presents at great prices.
There are many events that take place in ones life when it is often appropriate to be lavished with gifts and presents galore. Or so we'd like to think. Such occasions include birthdays, engagements, weddings and anniversaries, it's even part of our working culture to offer leaving presents. A birthday gift is probably the least generic of the bunch with no specific focal point. It's about knowing an individual and choosing the appropriate gift to match.
Wedding and Anniversary
When you are looking to purchase an engagement, wedding or anniversary gift, the nature of the event, particularly of the first two can help towards your choice. Remember here you are buying for two, so it's wise to find a common theme. When a couple are thinking about or getting married, they are looking to setup life together so anyway you can help, I'm sure it will be appreciated. Many couples will set up a list with a department store. When someone makes a purchase, that product is crossed off, therefore there are no duplicated presents.
Leaving Gifts
A parting goodwill gesture and thank you for all the hard work is another reason people offer gifts. The traditional ideas include business card holders, pens, money clips, cigarette cases and watches. Another more unique idea would be to offer a genuine, historic newspaper that was originally issued on the date the employee started work. The gift can be further personalised by adding details such as their name, the date and a special message on behalf of their colleagues.