Finding Car Dealers Online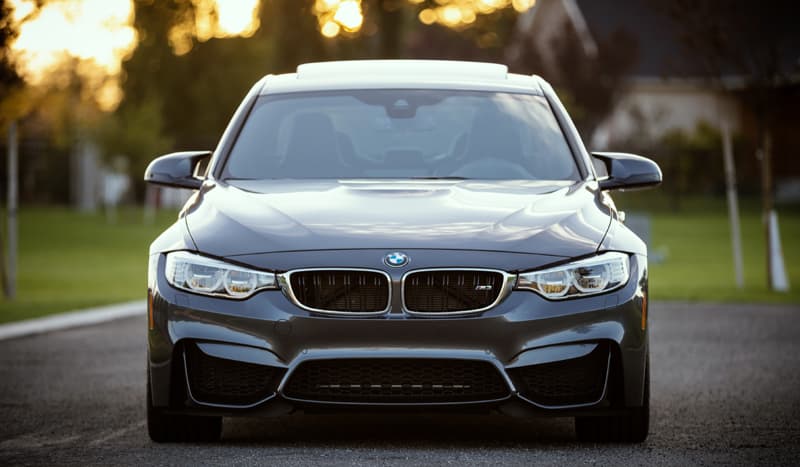 Buying a car online cna be a great option to save money, but what are the pitfalls?
If you are looking for a new car then you will probably visit a car dealer. However by choosing to search the Internet through lifestyle.co.uk you can search hundreds of car dealers from all over the UK to ensure that you find the car of your dreams. You can search through the sites of reputable large car dealers such as Perrys and Norwich Union Cars as well as finding the location of local auctions and a multitude of smaller second hand dealerships. By choosing to use the Internet to search through the vast number of car dealers in the UK you can sit back and browse through thousands of great deals without ever having to leave your home.
Research
There are already thousands of people that use the Internet to search for great prices on cars. They have found that you can research the kind of prices that a car should be as well as finding the exact model required without having to travel around on fruitless searches. Our extensive directory contains the very best the UK can offer to someone looking to buy a new or used car and you can browse it all now with a click of your mouse.
Deals Available
You can search the websites of a multitude of companies offering great deals on new and used cars. You can research the car you like or contact the car dealers to make an offer. In some cases special deals can be made by using online facilities. The Internet has long been a toll associated with purchasing entertainment products but these days you can find detailed purchase information on almost everything including your dream car.
Classic Cars
If you are looking for a particular classic car it would certainly be an advantage to search outside of your local area. By using lifestyle.co.uk you can cast a net over the entire UK in search of your dream machine. Both large chains of dealers and small local operators can be found by browsing through our extensive links so you can feel assured that if the car you're looking for exists in the UK you will find it.