A Guide To Selling Your Car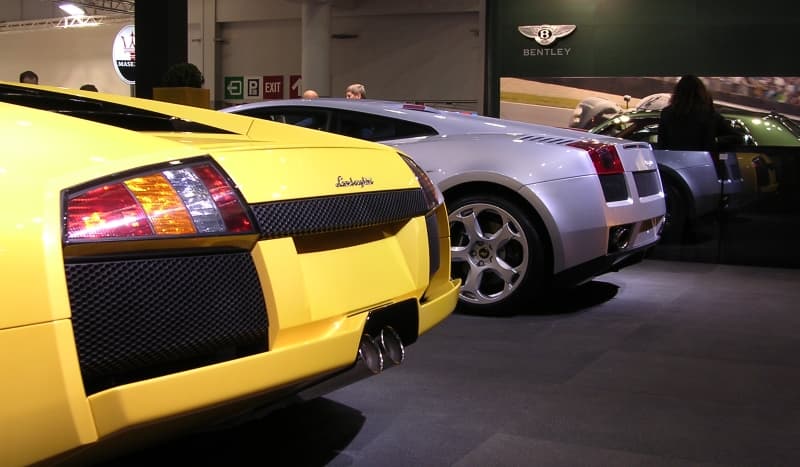 Selling your car at the right price is crucial for potentially your next purchase. So how can you ensure that you sell it quickly and at the right price?
The easy way to sell your car would be to have it accepted as part-exchange for a new or newer model. Car sales this way means you lose money. In most cases, for a bit of leg-work, you could be in the money.
The best way to see what your car might fetch if sold privately is to check one of the websites or publications designed to give you a well-researched idea of market prices such as Parkers or Glass's. Browsing used-car websites and classified ads will also give you a good idea of what other private sellers and dealers are asking. As well as the traditional route of local papers, free-ad papers (such as Loot) and trading papers (such as Auto Trader), you can search car-sales websites.
Having the right paperwork will show you've looked after your wheels and will give a potential buyer confidence so take that into account when pricing up.
Preparing Your Car
A bit of time and money spent readying the car and gathering together paperwork could result in a quicker and more profitable sale. Also don't forget to give the car a service, get a new MOT and try to make sure that there's at least six months' road tax remaining on it. Finally, wash and wax the car and get all the relevant paperwork together.
Writing Your Car Advert
Obviously it needs to be catchy as well as containing essential information so we suggest that you include the following :
make, model, engine size, number of doors and body type year and registration letter

whether you have a copy of the full service history. This is especially good to mention if all the servicing has been carried out by a franchised dealer

mileage, so the buyer can gauge whether the price is reasonable

details of any recent MOT or service, and the length of remaining any road tax time and MOT

new parts, but only if they are substantial - for example, tyres or a clutch

colour, especially if it's a popular one or is in metallic paint

any features that make your car stand out from others
A lot of the online sites like PistonHeads.com, AutoTrader.co.uk and Parkers are providing set 'wizards' so you shouldn't really miss out any information. In fact with the reg check, most of the factory technical stuff is loaded up for you anyway.