Car Dealers & Second Hand Cars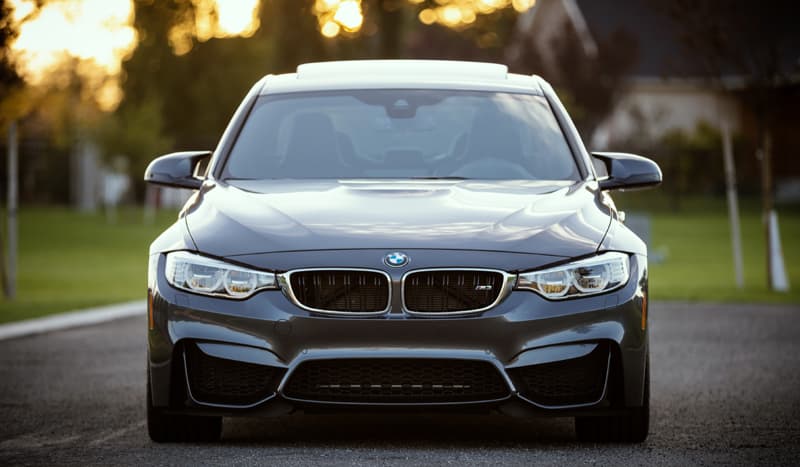 From a new car to second hand or 'nearly new', our guides will help take you through the world of getting your hands on the car you want at the price you can afford. From finance through to buying in credit card if you can, check our guides.
We have all the information you need regarding car dealers throughout the UK covering manufacturers like Audi, BMW and Fiat. We also include articles on car finance, service and parts and car insurance. Car leasing could also be an option for you so look at our guides to personal car finance and business car leasing options. So to find that perfect car today check out our guides and articles.
Buying a second hand car can be the simplest, fastest and cheapest way to get your ideal car. Find that ideal used car with us and also read our guides and articles to understand more about setting a budget, how to inspect a used car, how to test drive and what to look out for, how to haggle and get the best price and finally how to cope with all the paperwork. So for all the best advice on how to buy a used car check out our guides for all you need to know.
16th August 2016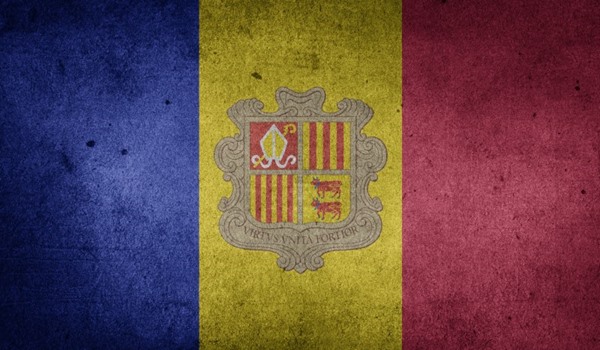 travel
12th January 2017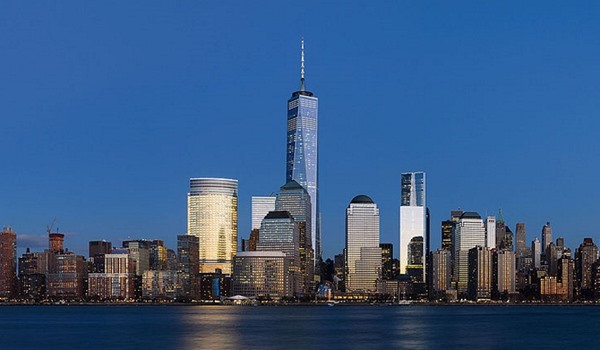 travel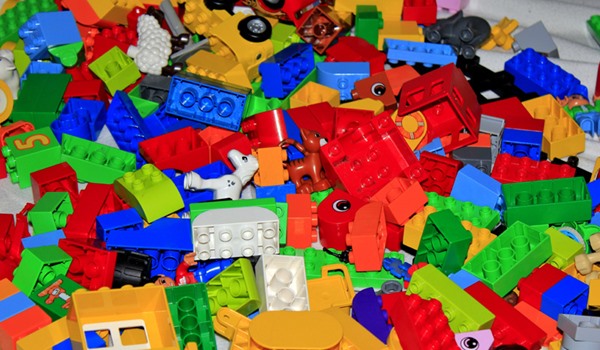 shopping
29th December 2017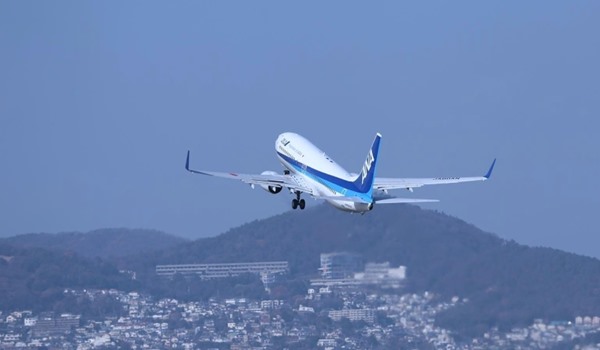 motoring
31st January 2018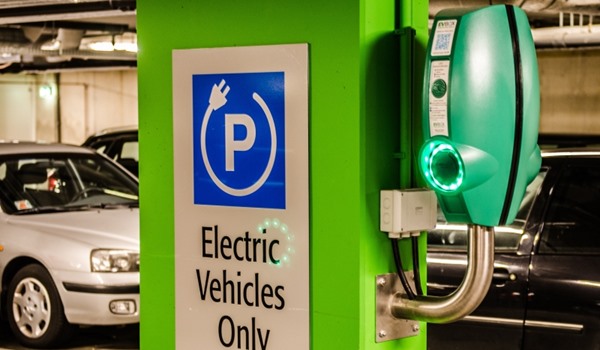 motoring
30th January 2018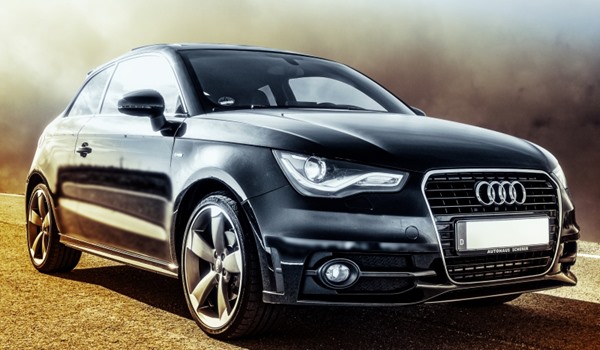 motoring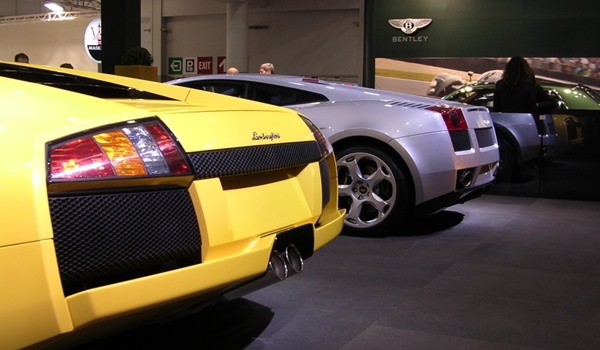 motoring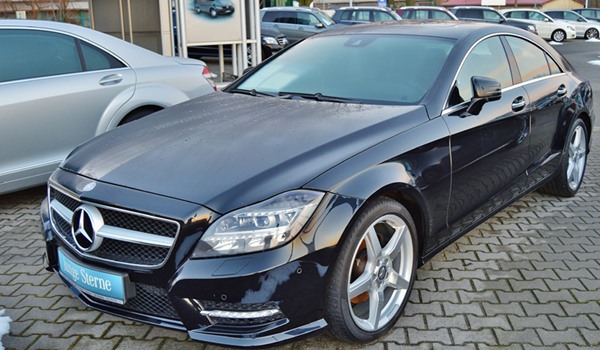 motoring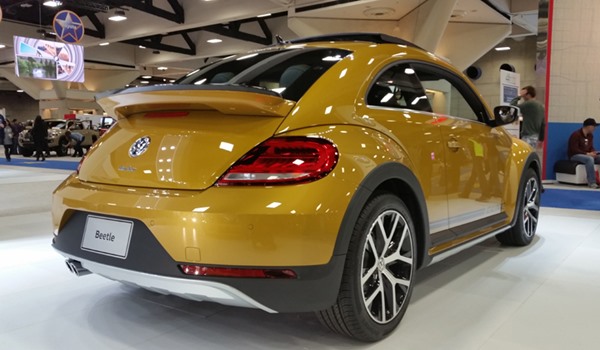 motoring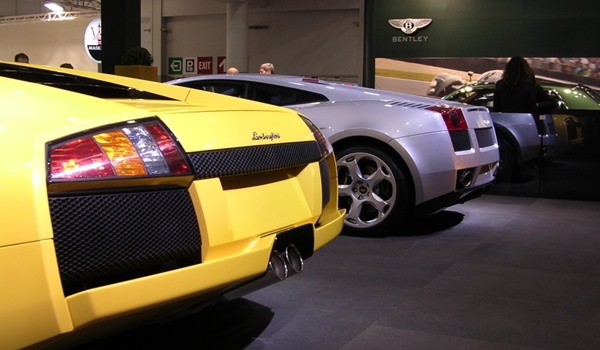 motoring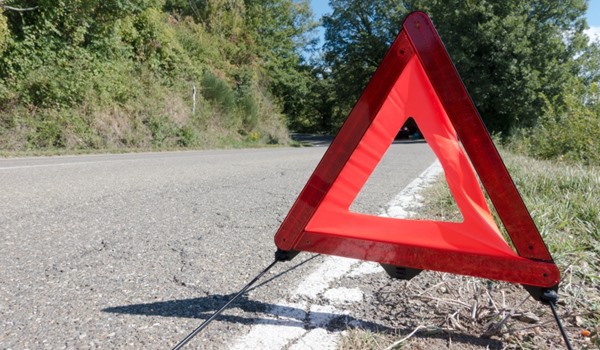 motoring
30th November 2016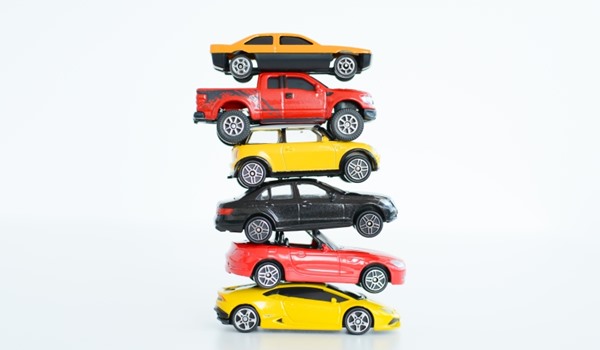 money
25th January 2017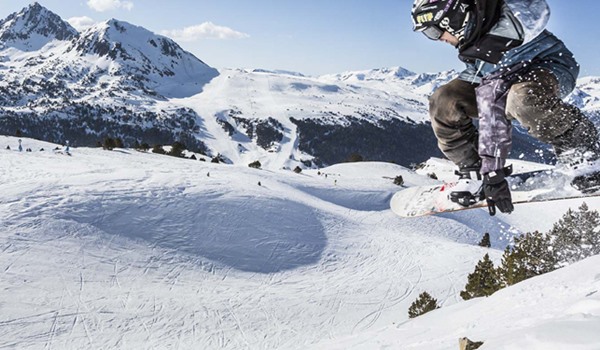 money
15th June 2016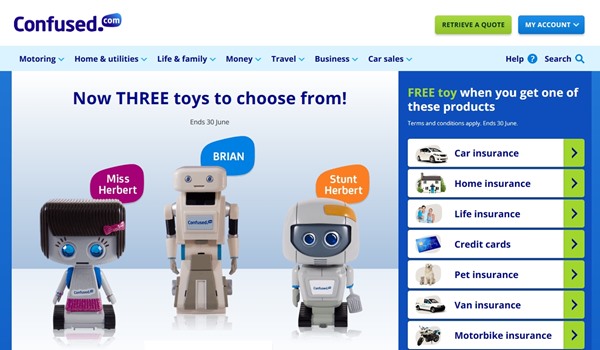 money
13th October 2017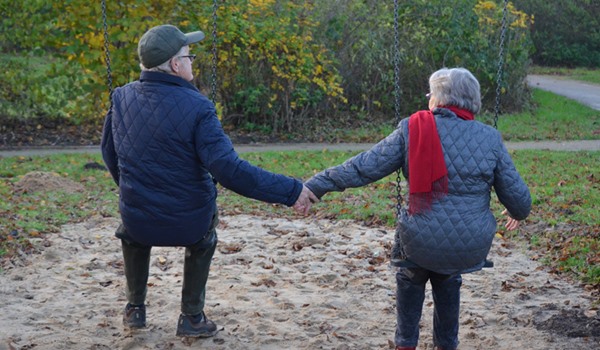 money