Buying A Used Car Online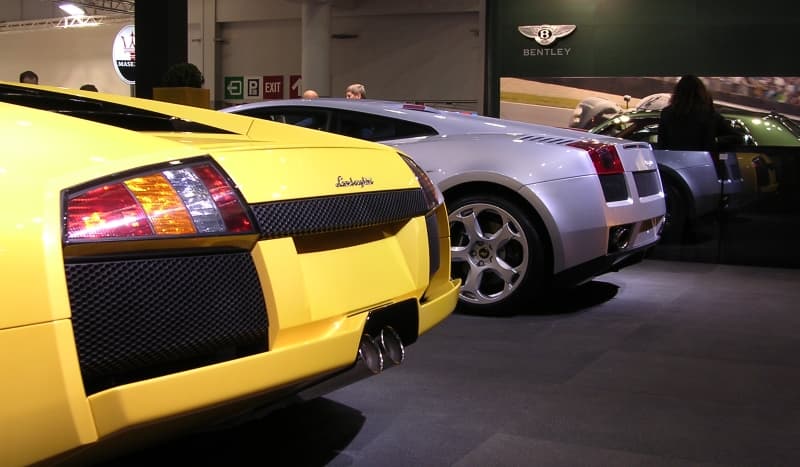 Making your life simpler and probably cheaper, buying a second hand car online is becoming the norm. You may want to test drive before you finally hand over the cash though.
Paperwork In Order?
One of the most important things that customers should remember when they are shopping for used cars is that they need to make sure all the paperwork relevant to the vehicle is available and in order. You also should always ensure an HPI check has been done to prove the car is free from finance - otherwise you may be liable or lose the car!
Without the paperwork (V5 log book, receipts, service history et al) the person buying the car will not know anything about the history of it or what kind of state it is in. Any reputable person selling a car will not worry about handing the details and paperwork over to the new owner, as long as the car is in fully working order and is completely roadworthy.
Where To Find A Car?
One of the best places for customers to buy used cars is at a used car dealership or any one of a number of online websites. You also have the option to sell your car quickly with buymycar.com. This is one of the best places because used car dealers are completely used to selling vehicles in this way – it is what they do for a living, after all.
Finance - Lease, Hire Or PCP
As well as used car dealers knowing the best ways to deal with customers, they are also very likely to help customers to set up payment plans so that they do not have to pay a large amount of money for the car all at one time.
These payment plans mean that customers can pay off the cost of their cars in instalments, making the whole process much easier and less stressful for the customers. A payment plan will be set up with the dealer, which means that customers will pay off the money every month, the amount of which depends on how much the individual is earning.
The only thing customers need to set up this kind of payment plan is a regular income.
MOT Required?
There are thousands of cars for sale on sites and across the country in dealerships. As well as checking the paperwork, people thinking of buying a used car should check that it has a full and clear MOT – as long as the car is over three years old.