Buying At Car Auctions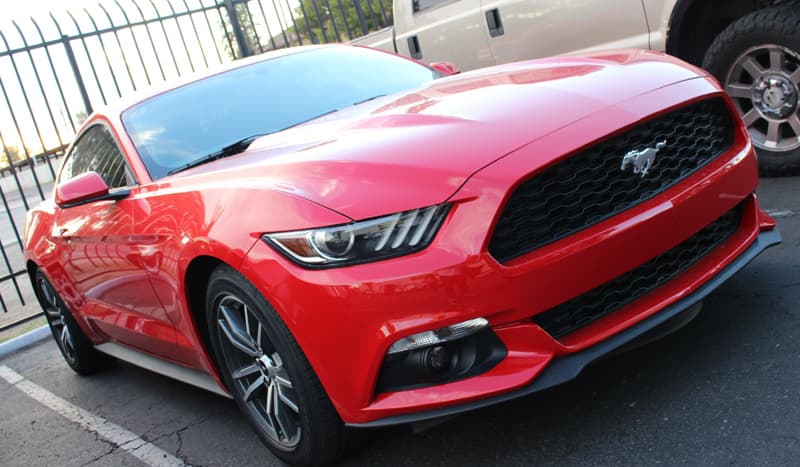 Buying at an auction can be the cheapest way to get a car but what should you be aware of before you bid?
Buying at car auctions is a great way to grab a bargain, but it can also be risky if you don't know a lot about cars. Our consumer guides point out about your usual legal rights not be applicable, as sellers could issue a disclaimer such as the phrase 'sold as seen'.

The law permits auctioneers to change the usual conditions of sale and they generally do this by removing buyers' rights as stated in the Sale of Goods Act.

If you have never attended an auction, it's a good idea to go along and see what happens before you think about buying. This will allow you to get an idea of how auctions work and understand the terms used, such as 'direct cars', which means direct from owner or ex-company cars.

If you do not know much about cars, take someone with you who does and can offer advice.

When you decide to buy from a car auction, first work out how much you can afford to spend and don't go any higher. Professionals in the motor trade recommend trying to buy a car that is between two and five years old.

Ask for the full mileage history, so that you know exactly how much the car has been used. It's also vital to ask if the auctioneers can guarantee that the cars on offer have not been stolen.