Safety Issues And Dating Advice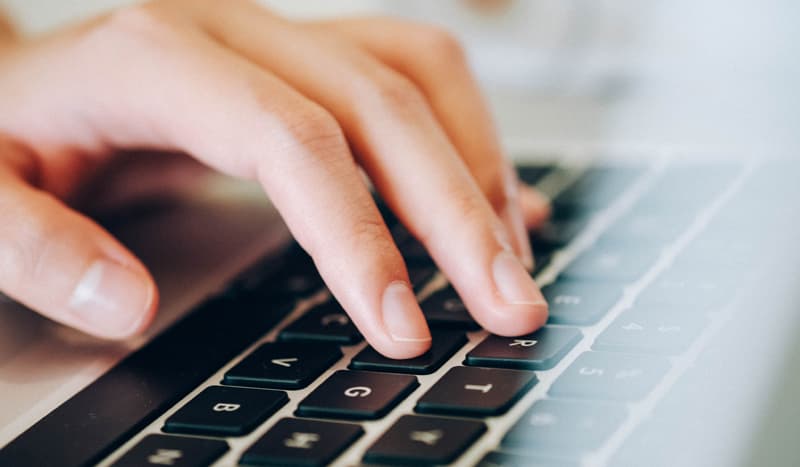 Dating should be about having fun and maybe meeting the forever person. There are however things you should be aware of.
Dating is ideally a fun pastime for men and women alike in which they can meet new people and enjoy their company. There is of course an element of the unknown when meeting new faces and therefore some safety issues we should all be aware of. This dating advice applies to men and women for both regular and online dating.
Things To Watch
When arranging a date, it is not advisable to give out any of your home details, be it an address or phone number. It is prudent to meet in a public place where there are plenty of other people around to help should any problems arise. In recent years, date rape drugs have been prevalent and can be place in alcohol as a means of disguise. As a result, keep a careful watch on what you drink and don't drink too much.
Judgement
It is important not to be too trusting. This is not necessarily a judgment of the person you are with, it's simply a case of you not knowing. Your trust in someone should not be offered out freely and should be earned over an extended period of time.
Online Dating
For those that use online agencies, there may be some specifics worth remembering. Again, it's important not to give out your personal details and if possible, create a separate email account with a non-suggestive address to use for this sole purpose. You may also wish to include a personal photograph, which makes you appear more genuine and serious about meeting people. As a result, you are more likely to get responses.