Relationship Counselling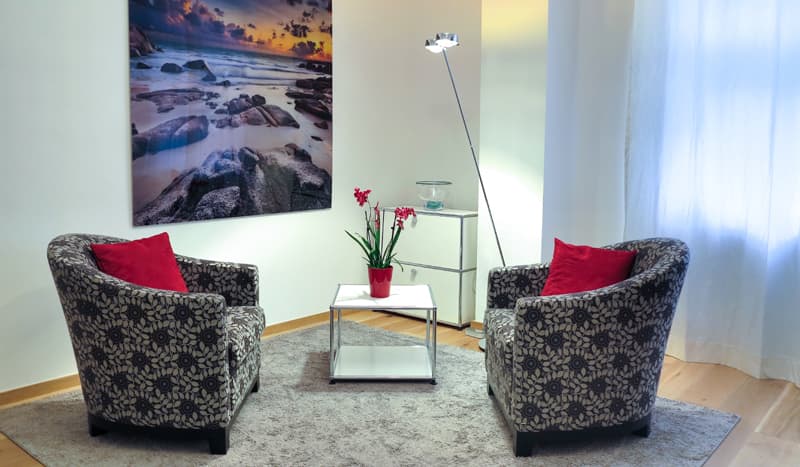 We all need a little help sometimes including our relationships. Here we explain what is available to you and where to look.
We have some form of relationship with every person we come in contact with, although some will mean far more to us than others. Relationship counselling will be non-discriminative and can apply to anyone, whether you are a spouse, a lover in a heterosexual or same-sex relationship, single or divorced, or perhaps just living with a close friend.
It doesn't matter who you are and what type of relationship you are involved in, everyone at some stage will unfortunately experience a problem in some form, it's simply part of life. Sometimes we feel we have the tools to deal with these problems while other times we may not. Either way, a professional trained in relationship counselling is there to offer one or more people an opportunity to bring to light and understand any issues and will be able to suggest or help you provide yourself with solutions, all in a safe and confidential environment.
Why Go To Counselling
Gaining help in this environment can lead to an awareness of both the self and that of others and improve the communication between those involved. It may help you solve issues and make significant decisions, leading to positive results like getting married and bringing people together.
How Much Does It Cost?
Seeking help and advice is not necessarily prohibitive and only available to the rich and famous, although in many cases the person you can see will be determined by what you can afford, some places operate payment schemes based on your income, thus not discriminating against those with little money.