Guide To Online Dating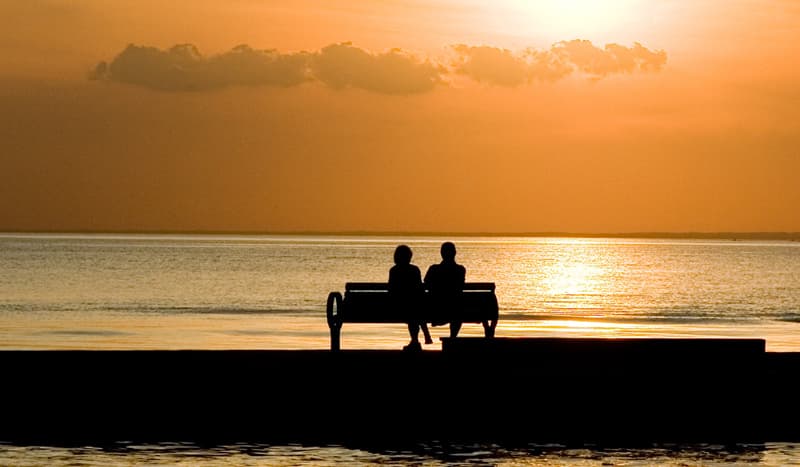 Online dating has had good and bad reviews of late. If you want to find love online what do you need to be aware of?
Online dating is an excellent way to go out there and find the girl of your dreams from the privacy of your own home, giving you the chance of getting to know the other person very well. Whether it's online dating agencies and websites that cater for singles or you want to read or write personal ads and meet that special person, at lifestyle.co.uk, you can find exactly what you're looking for. Search the Internet now and discover links that will take you through the listings of people who have joined online dating agencies and you could be chatting and meeting new people soon, you can even go on singles holidays to really try and have some fun!
Why Go Online?
Thousands of people have already chosen to take the first step and get on the dating trail. It can prove a very difficult task to meet new people and especially that one special person as in today's day and age, few people have much free time or money to go out and find a partner. Well, thanks to the Internet, online dating has become a marvellous addition to the arsenals of all those seeking love. By using lifestyle.co.uk, you too can find that perfect date and who knows; maybe that person will turn out to be the one!
Site Reviews
Let's face it; going out and trying to meet new people can be extremely tough for some of us. We could all have done with a little assistance here and there. Now, thanks to our dedicated listings and exceptional site reviews, the choice is there for you. There are hundreds of dating websites so you can't be expected to visit them all. Instead, why not just let us do the hard work and filter the sites that will involve more clicking and redirection than chatting and dating. Our site reviews wouldn't be complete without an extensive FAQ section that provides you with tips, tricks and points of view to help you to overcome your dating demons.
The alternative of course is to try things like 'Speed Dating' and the like but again, how can you really judge a person and decide whether or not you want to date them on the basis of a five minute chat? With the Internet and in particular lifestyle.co.uk, you can stop searching and start enjoying.