Dating Online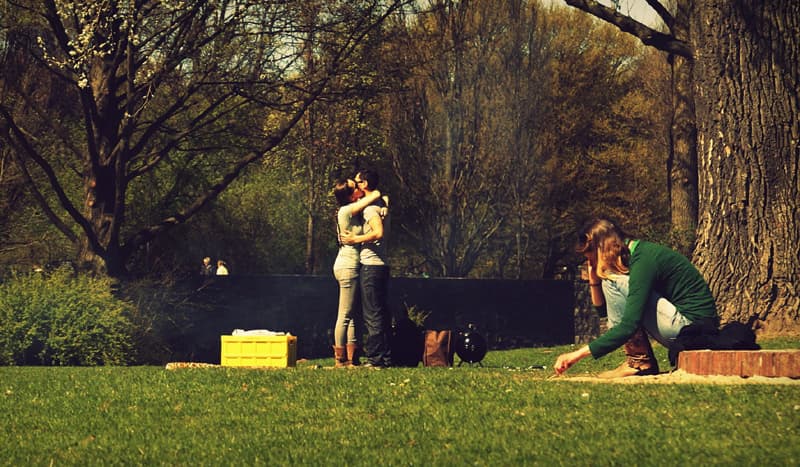 Trying to meet the right person can be hard work, so why not try some online dating sites? Read our guide to see how these could work for you.
Dating as a fun pastime for men and women alike has increased in popularity over recent years, with many agencies offering the opportunity to meet new people and enjoy their company.
Online Agencies
With new companies being setup all the time, both on and off line, there are plenty of opportunities out there to meet a wealth of new people. Using the internet and signing up with online agencies offers a huge capacity to introduce you to vast amounts of people with relative ease.
Advice
Only you can decide how significant a particular date is, but it's important either way that you relax. Unfortunately in these situations there are no guaranteed rules to follow, however there may be some advice for a good damage limitation exercise! First impressions in these types of scenarios may count for a lot, so to relax, be yourself and look your best may go a long way. It's also worth noting not to try too hard. In all the drama of getting ready for that first date, it's quite easy to overcook just about everything in order to impress. Be weary, the person on the receiving end is likely to be able to sense this, so a hint of mystery should be the order of the day.
Safety
Remember, whatever you do, wherever you go and whoever with, your safety should always be well considered. It's advisable not to offer out you home or work address, keep to well lit public places and be friendly but not overly trusting.