Decorate a Bedroom on a Budget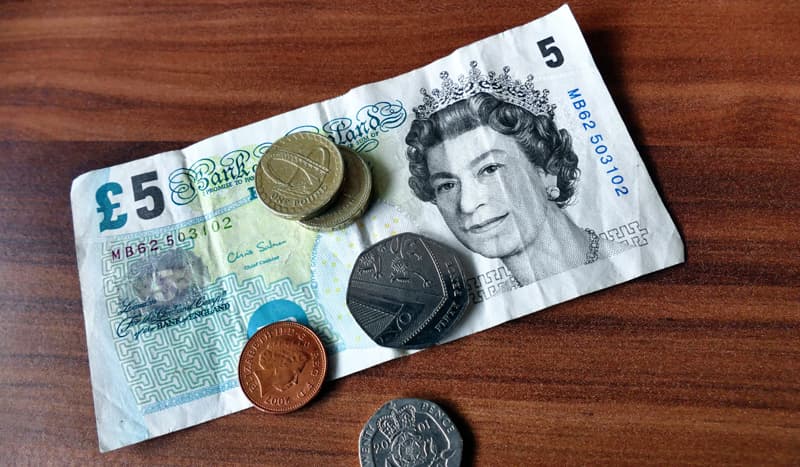 Decorating a bedroom can work out expensive so how can you achieve great results without breaking the bank?
Due to a very unpredictable financial climate, many people are now on very strict budget when it comes to decorating their homes. You may have a bedroom that is looking a bit tired or dated and in much need of a facelift – if so, you will need a few tips for decorating on a budget. The first thing to remember is that just because you are decorating on a budget, this doesn't mean that you have to forgo quality. A number of great deals are now available on paint, wallpaper, carpets, curtains and other bedroom supplies, so with a little research you will still be able to find colour scheme and fabrics that you like.
Soft Furnishings
If you are decorating on a budget, a great tip is to make your own soft furnishings. Look for a fabric in a colour and material that you like, you can then use this fabric to make matching soft furnishing co-ordinates for a bedroom. As an example, you can make curtains (with tie-backs) cushions, bedding and even beanbags and seat covers using the same fabric. By doing this, not only will you save a lot of money otherwise spent on buying the individual items, but you will also create a stunning, co-ordinated effect throughout the whole bedroom. If you are not sure as to how to go about creating these items, a number of sewing guides are available to buy at very cheap prices, so you will be able to get a few helpful pointers.
Cheap Paint
If you are using paint in your room, shop around for cheaper alternatives. Again, just because you are decorating on a budget, this need not mean that you have to opt for cheap paint. Many DIY shops sell 'end of line' paint off at much reduced prices, and this can be a brilliant way to cut down on decorating costs. However, if you do opt for end of line paint, make sure that you are able to purchase enough paint to finish your room completely and ideally an extra tin for any future touch ups. The last thing that you want is to run out of paint mid-way through a job! Also look at the different brands of paint available, some 'home' brand paints are just as good as the leading brands. If you are unsure, ask around.
Wallpaper
When it comes to wallpaper and carpeting, the same rule applies. If you can get end of line stock, this can work out to be a much cheaper option. If you are working on a small room, you may be able to purchase 'cut-off' carpet samples – i.e. pieces of carpet that were left over from a previous job. Wallpaper is often sold off very cheaply if it is 'end of line' – although as with paint, you will need to measure your walls accurately to ensure that you have enough rolls to finish the job completely. With a little shopping around, you will find that decorating a room on a budget is much easier than you thought!