Sporting Equipment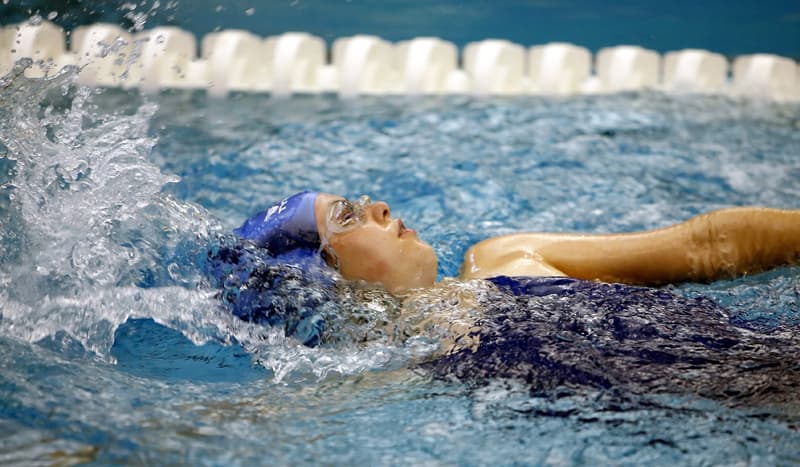 The internet is a great place to buy any kind of sporting equipment whether its a cricket bat, football or tennis racket.
Any sports equipment that is required to bring a team or athlete up to a high standard and turn them into a professional outfit is more than likely to feature online. You'll find replica shirts and generic kits which can be printed upon, offering new teams the opportunity of choosing kits and making them their own. Online you have the opportunity to go straight to the manufacturers of the sports equipment or view multiple brands on retailers' sites.
Exercise Machines
Discover the sports equipment used by professionals to help with their fitness and physical development such as various exercise machines like elliptical trainers. Buy full kits including shorts, tops, socks, for sports such as football, rugby and tennis, with many sites offering the latest range in athletic footwear. You'll also find sponsored tracksuits, training tops, jackets and hats, while numerous products like tennis and badminton rackets, cricket bats, various size footballs and three-piece snooker cues are all readily available. If you have a habit of frequently changing interests, you may want to consider the second hand approach. Purchasing used gear will naturally cost you less and with certain auction sites thriving, you are sure to pick up a bargain.
Buy Online
When ordering gear online you will typically be asked for your credit card details, with most shopping sites these days accommodating the facility to purchase over the web. The charge usually incorporates postage and packaging and where necessary, set-up and installation of products will be clearly defined. Don't forget to check the terms and conditions of purchase and make sure that you can return the product if need be.