Golf Clubs, Courses Associations And Memberships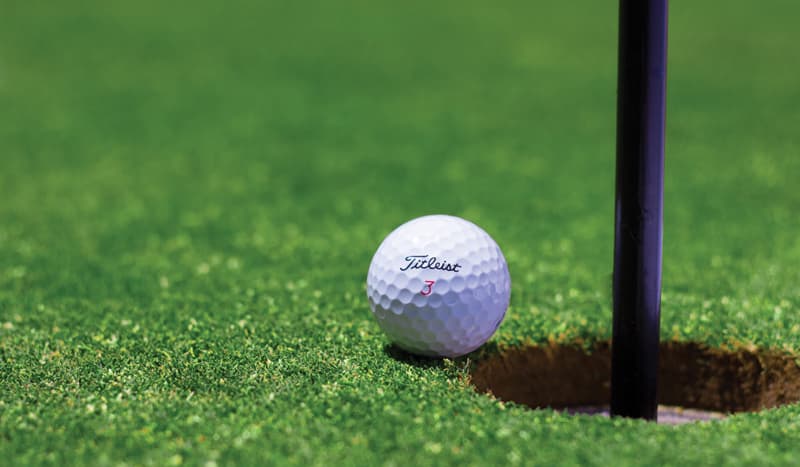 If you are looking for a golf club or an organisation to join the internet can provide you with that information and you can often join online.
Golf clubs are found up and down the country and comprise a complete golfing facility. Naturally there's an eighteen hole course which can be accompanied by a smaller par three. Within the grounds is the building or structure which usually consists of a pro shop selling the range of equipment like clubs, bags, gloves, balls and tees. It may also include a variety of foods, lockers for storage of personal equipment and lounges for relaxing with refreshments post game. Some golf clubs, particularly the larger chains, will have accommodation onsite for those that wish to lengthen their stay.
Associations Online
You'll be able to find online various courses associations and memberships. There are many associations set up which offer the golfer numerous benefits, huge savings and offers. As a member you have access to many golf courses and in some cases, in thousands of different locations, allowing you to travel around and tee off in different countries. You'll be able to take advantage of different levels and experience the variety of fairways and greens which range in difficulty. As an additional incentive, many memberships will have privileged offers on lessons, holidays and equipment, and it may be worth looking out corporate deals which could swing the joining fee in your favour!
Join Online
Many organisations offer you the opportunity to sign up over the internet, where you will be asked for your credit card details as the typical method of purchase. You are likely to receive an email or some verification that everything went through successfully, any necessary literature and activation should be immediate.