Football Coaching And Training Professionals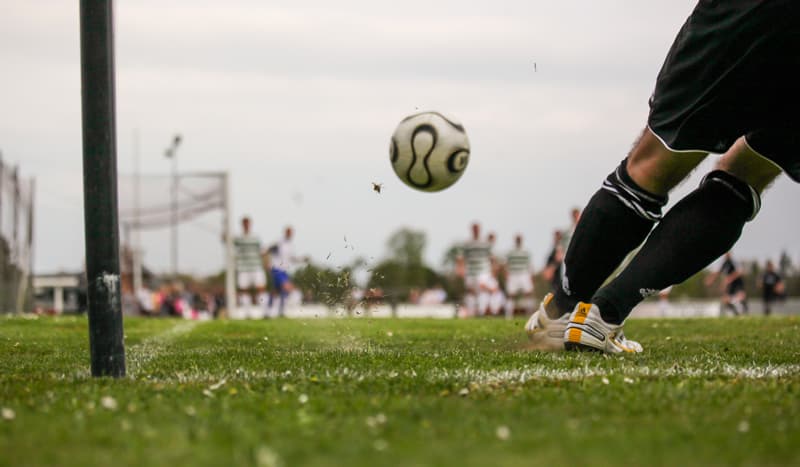 Football remains our national game. If you want to become a coach or wonder what is involved then check out our guide.
Modern football is a complicated program and in-depth business. The game is developing all the time and making increased use of technology, which coupled with the understanding of psychology and a level of fitness, ensures footballers of today are very much the contemporary athlete. It's a coaching role which helps oversee the development in a wide range of areas.
Role Of the Coach
A modern coach will have their top priority to deal with the tactics, techniques and training methods of their squad and depending on the size of the club, will delegate responsibility to the team around them. They will need to develop players' fitness levels, enhance motivation when required and build a strong unit both on and off the field.
Training
Players at top clubs are given a rigorous training schedule coupled with a strict diet prepared by a nutritionist, so they are in peak physical condition to gain any advantage over opponents. It's also important to work at on-field strategies, like set plays from free kicks or corners, tackling, dribbling, heading and passing techniques. It's these elements that can influence football so it's of vital importance the work is put in of the field as well.
Pre Season Training
As part of the drill, players are taken through the processes and have to endure intense pre-seasons to enable them to hit the ground running when the campaign starts. Managers and coaches will endorse different techniques which will help prevent injuries to players late in the season and will work on key areas like stamina, strength, and stretching allowing them to perform to their peak throughout a ninety minute game.