Buying Football Kits And Equipment Online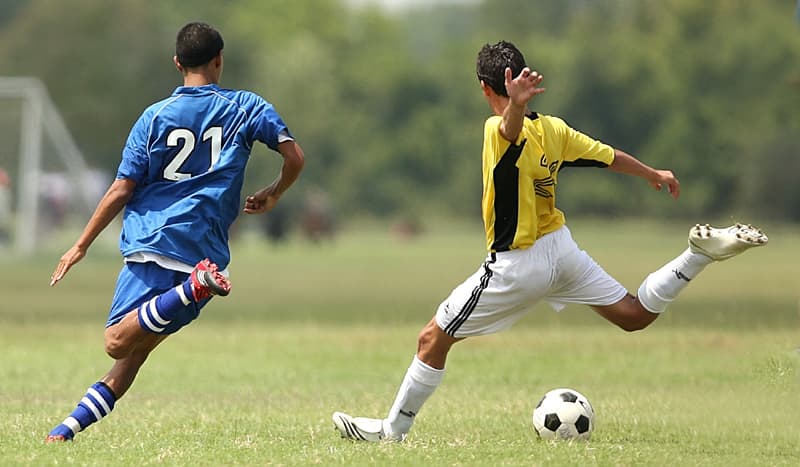 Football kits are not cheap but the internet can be a good place to buy what you need.
Everything that is required to bring a team up to a high standard and turn them into a professional outfit features online. You'll find generic kits which can be printed upon. This offers new teams the opportunity of choosing kits and making them their own. There are also many places across the internet where you'll find a replica shirt of the team you support, from any country in the world and any era. Perhaps some retro football clothing from the dominant Liverpool of the eighties.
Sports Equipment
There is an array of sports equipment online as well. Every team requires equipment to help with their fitness and physical development and for this there are various exercise machines such as running and elliptical trainers. To help with on-field practices, you can purchase goal posts, nets, training cones and bibs, different size footballs and more. Buy full kits including shorts, tops, socks, boots and gloves for goalkeepers. The modern dress code in the game sees players fitted with tracksuits, training tops, jackets and hats all with the player or coaches initials on them.
Check T&C
When ordering sports gear, you will typically be asked for your credit card details with most shopping sites these days accommodating the facility to purchase over the web. The charge usually incorporates postage and packaging and where necessary, set-up and installation of products will be clearly defined. Don't forget to check the terms and conditions of purchase and make sure that you can return the product if need be.