Putting Great Social Media for Golfers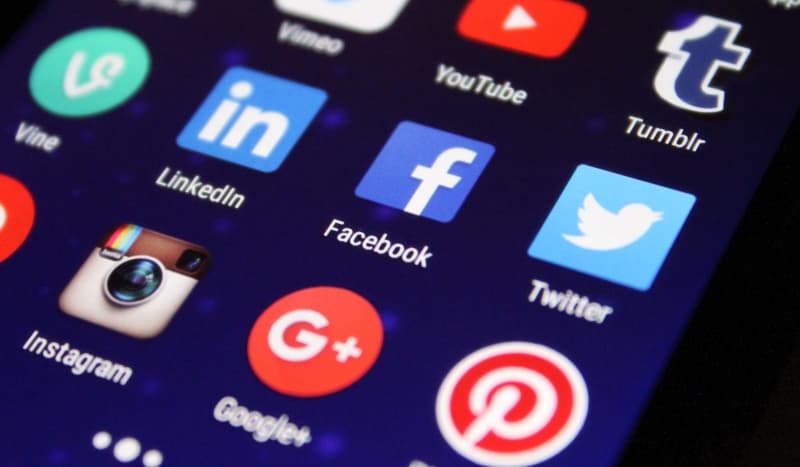 Improve your game, shorten your walks or get more focused with your pitching. Apps for your phones could make you into a serious player - seriously. Why not check out some of the best below.
Did you know that almost all golfers under the age of 35 now use social media and phone applications? Like everything else in a technological age, even golf is moving to have a presence in technology and there is an overwhelming wealth of social media networks and applications that can be found for golf fans, here are the top seven sites and applications that every fan of golf should be using to keep on top of the game.
Twitter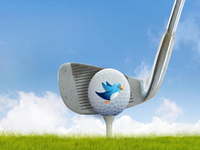 As one of the biggest social media networks in the world Twitter is the place to find almost everything. Most of the major golf courses in the world and even the smaller ones have a presence on twitter. Join up and follow your favourite course it will allow you to see special events and deals that might be running and only offered to those who follow on social media. Almost all top golf payers like Tiger Woods have Twitter profiles and also pro Golf businessmen like Anar Mammadov on Twitter is becoming more are more usual as people see the benefits of this medium.
Facebook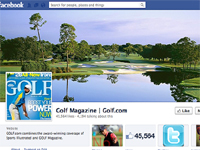 Like Twitter, Facebook is a major social media network and known to almost everyone. Many golf clubs maintain a page on Facebook where they will interact with customers and post condition updates of the course.
If you want to keep on top of what is going on join up and make sure you like your favourite courses page.
Apps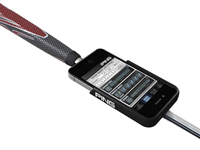 iPing Putting App: If you want to improve your putt this Free app will assist you in doing just that.
Putting this app onto your iPhone allows you to analyze your putting stroke right on the spot, you affix a cradle to your putter shaft, secure your phone and let the putts go so that the app can analyze the data within seconds.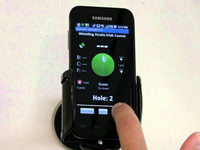 GolfLogix for GPS: This app is considered the Number one gold app currently offered on the market and it is free for users. It is a high quality GPS app on pretty much any platform you can imagine that will track your yardage during your round.
The app has over 4,000 courses loaded and it will help you overall improve your game.
This site is geared at social networking just for golfers and offers a community for you to connect with fellow golfers on as well as a game tracker so you are able to keep track of your own stats and compare with other golfers.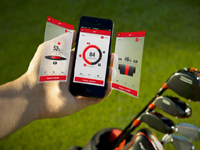 Nike Golf 360 App: This app was designed to provide golfers with an application that allows them to have everything they need on the course in one application.
There are over 13,000 scorecards from courses that participate and ready for you to download. It also offers professional tips and workouts for you, and the application is free.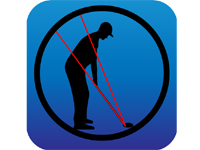 SwingPlane: This app is priced reasonably at £3.99 and it allows you to record your swing and compare it with pros that are currently touring.
It also has an ability to draw shapes on your video so that you can monitor swing plane, head position and every key swing position that can help improve your game.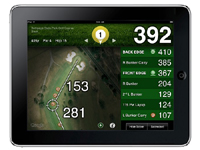 GolfShot for GPS: this is another GPS application that is aimed directly for iPhone and costs £20 to have. It is a super detailed device that provides yardages to you for every bunker, hazard and green.
You can also see flyovers of courses that are loaded into the application and it has over 14,000 of them.