Medical Advice And Sex Education In Schools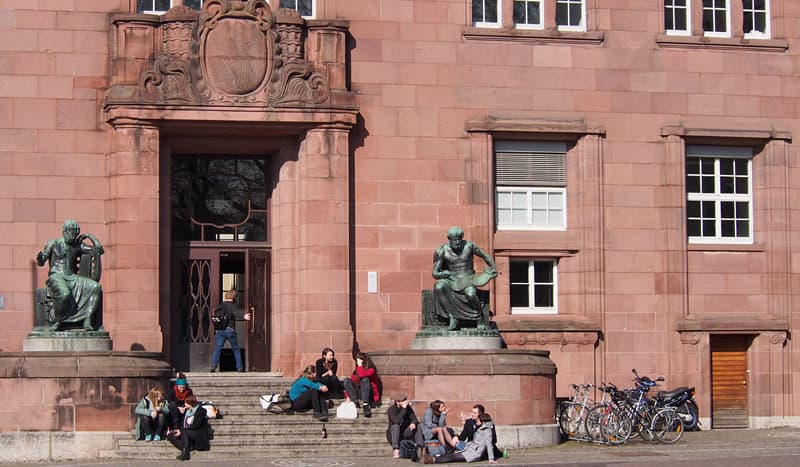 Schools do deliver sex education, but if you want to know how this is delivered and when read on.
Young people of today are surrounded by sexual imagery and it's partly the responsibility of schools to put things into context which can be understood. Schools offer varying degrees of medical advice and adopt different policies regarding sex education. It may be decided that sex education is necessary in some capacity as early as primary school, learning about puberty and body changes, with rates of early teenage pregnancy varying in accordance with location and class.
Content
It's important for students to understand the values of sex and learn about sexual health issues, with the correct medical knowledge at hand and advice on the moral dilemmas that may arise. An education at school can be the first port of call for many pupils who may be too embarrassed to approach their family, local GP or clinic.
The Full Picture
It is essential to realise the consequences of ones actions at time when the pressure of peers is probably at its prime and is worth noting that some infections may even lead to infertility in both men and women.
Pupils should have the opportunity to gain knowledge and an understanding of sexual health issues and guided if need be to more detailed information on various forms of contraception. Other methods include condoms, pill, injection, patch, implant, intrauterine device, diaphragm with spermicide, or sterilisation. Prevalent health related issues like HIV, Gonorrhoea, Chlamydia, Herpes, Syphilis and thrush should be discussed and risks explained. With some diseases having no symptoms, it again underlines the significance of the correct knowledge and how it can help.