Choosing A Local School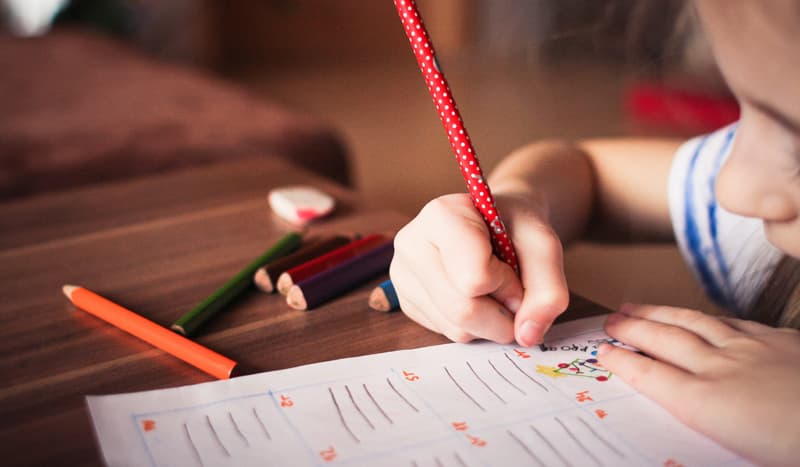 Getting your child into the school of your choice is hugely important, but how do you start in selecting which school is the best?
The years a child spends at primary school are the most vital in a school career. It's here that he or she will become - or fail to become - literate, numerate, sociable, intellectually curious and able to concentrate.

If your child's nursery is attached to a primary - and you're happy with it - the transition to 'Big School' should be smooth. If not, you'll have to do some shopping around. Talking to other parents is fine, but be wary. Their children may be very different from yours, and they may have different ideas about what makes a good school.

Draw up a shortlist

You have the right to say which school you want your child to go to, whether the school is inside or outside the area you live in. However, popular schools fill up fast and may give preference to those living nearer, so it's never too early to make enquiries. It makes sense to start by looking at local schools - no tiring journeys and your child will have neighbourhood friends. If you are not offered a place for your child at the school you have chosen, you have the right to appeal to an independent panel.

Most schools will be happy to show you round and answer questions - if not, you should wonder why. Positive signs in a primary school :
Children are happy and absorbed
Head enthusiastic and open when answering questions
Cheerful, busy atmosphere
Staff show an interest in your child as an individual
Staff ask you questions
Try to meet the Head - they have a huge influence on the school. Ask about the school's policy on bullying, medical or emotional problems, and how the school gets parents involved.

You should never assume your child will get a place at a school without you having to do anything. You have to apply to a school. Even if your child is at a nursery linked to an infant school, or an infant school linked to a junior school, you still need to make an application to move them on to the next stage.