Office Products & Stationery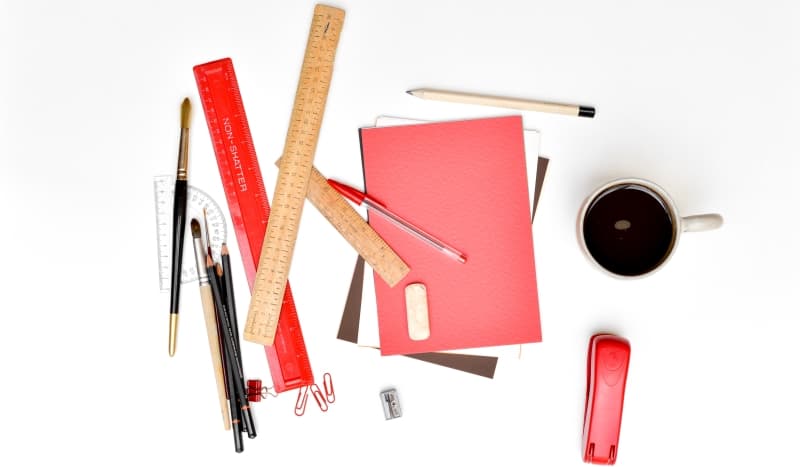 If you provide products and services to businesses, including stationery products, then you'll need to understand margins, prices and of course logisitcs. From the sublime to the more mundane, there's literally millions of products and services out there aimed at businesses - saving you time and money.
Essential for helping you to run your company efficiently and to maximise profits, there's a vast array of business services and products from stationery to photocopiers, couriers to cleaning. Whether you choose these products to help you run your business or as a support mechanism, if you don't manage them properly, they will eat into your profit margins.
Read our advice and guides on how to source the best stationery deals to keep the costs down on pens, notepads or diaries, or to lease a photocopier at the best price possible. Why spend a fortune on things that have to be bought in? Check out great online providers today and don't let stationery and office products cost you the earth.
11th January 2017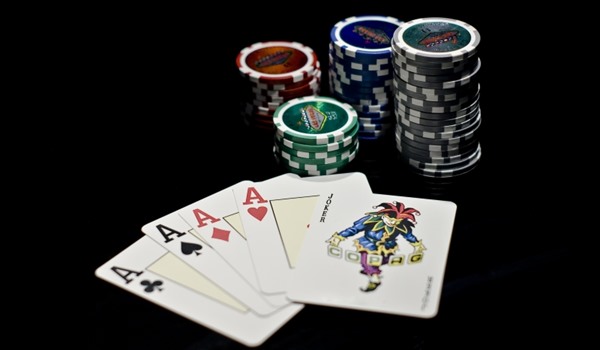 entertainment
4th November 2019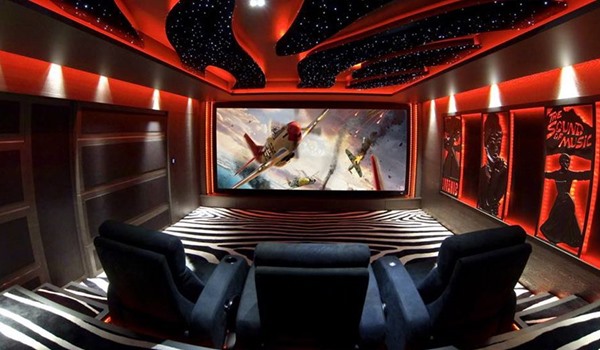 entertainment
18th March 2019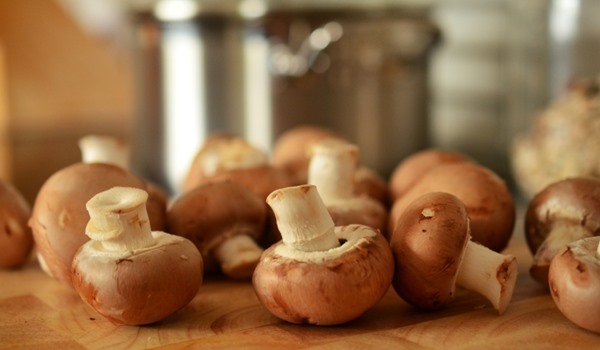 health
31st August 2017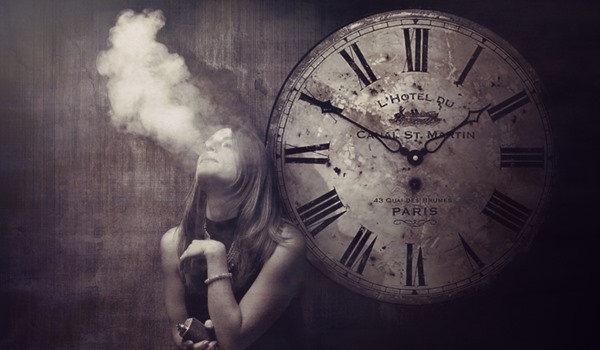 health
28th January 2017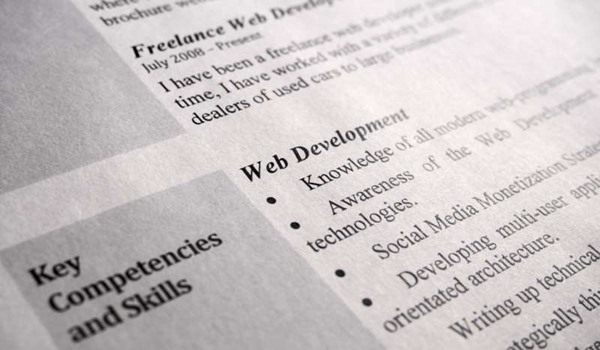 living
31st January 2018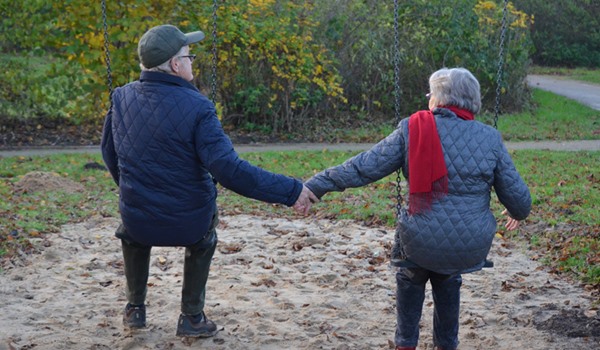 living
6th February 2018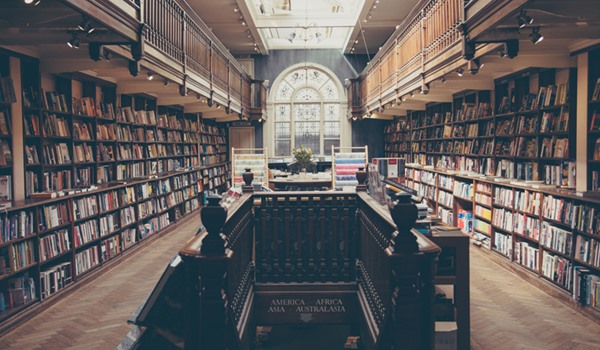 living
14th March 2017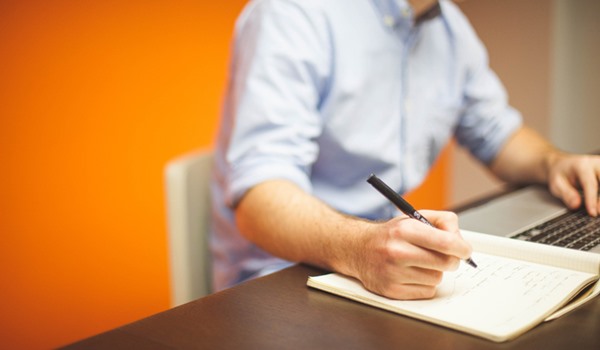 living
6th June 2018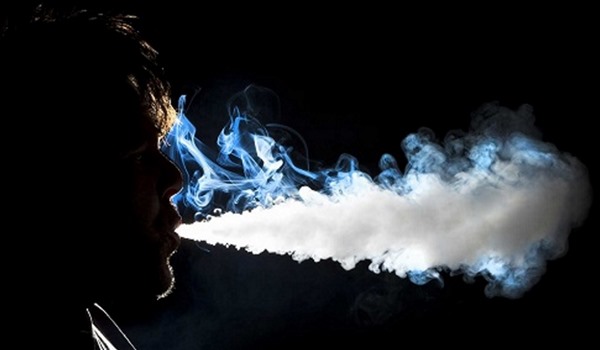 health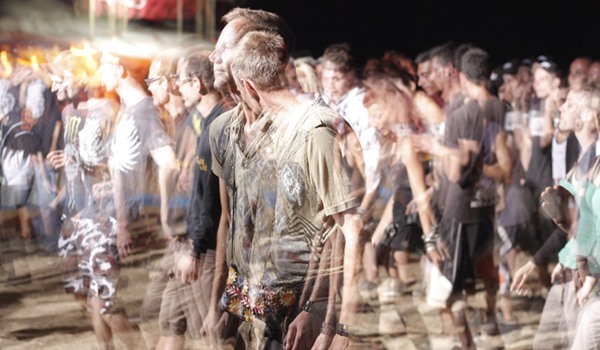 entertainment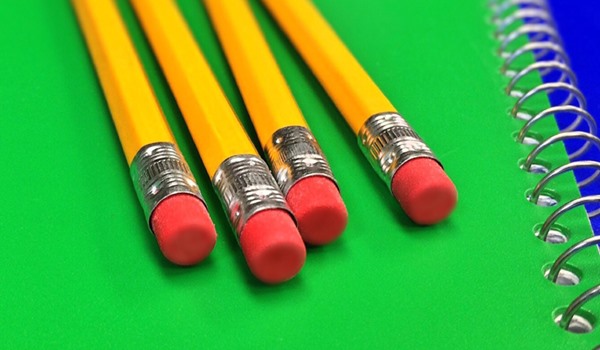 business