How to Control Stationery Costs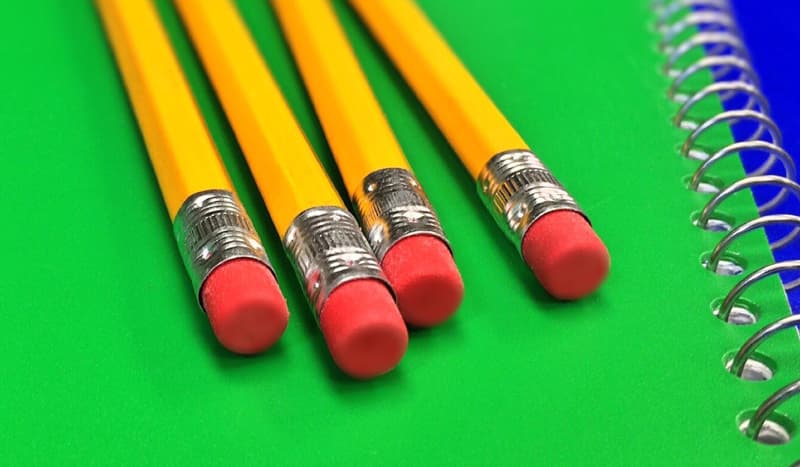 The bane of most businesses attempts to cost control, stationery! How about a very simple and easy to follow strategy on how to control those costs and to stop wasting endless amounts of money.
The majority of businesses will regularly purchase a wide range of office supply products. Stationery items such as printer paper, pens and folders are everyday necessities for the day-to-day running of many offices. Coupled with employees borrowing pens, post-its, pads and the suchlike, over time stationery costs can build up substantially and they can start to take a large chunk out of your cash flow.
This is why it's important to control stationary costs.
Is Stationery Essential - Really?
It will often depend on the firm in question as to how essential it is to order thousands of post-its and packs of BICs. Many stationary items will be essential for getting things done. However, it is perfectly possible to control stationery costs and keep business expenditure down. This is particularly important with today's economic climate.
In a very uncertain financial climate, many businesses simply may not be able to afford large stationary costs as they compete to stay ahead of their sector and maintain a decent cash flow, therefore they will actively seek ways to keep their stationary costs down. It goes without saying that some stationary items are required – as well as small consumables, larger items such as desks, chairs and storage units are often needed to keep an office running smoothly – however, there are a number of stationary and consumable suppliers out there – and often it's a case of finding the right deal for your business.
Re-Ordering Same Stock for Speed?
In many cases, the ordering of stationery will be the task of an administration role. In smaller companies this may even be the receptionist! They will usually have a number of other daily responsibilities to take care of and so may have limited time to deal with suppliers directly and order only what is required that month. It's far simpler to re-order the same stock, from the same stationery supply company, every month.
This is undoubtedly wasting your business money. Prices fluctuate on a daily basis and with so many competing stationery companies competing for your business, you'd be mad not to shop around and watch the actual needs of the stationery orders.
This 'indirect' supply method could actually be costing businesses thousands of pounds every year.
Reviewing Your Stationery Supplier
Searching for a new stationery supplier in order to control stationery costs need not be a lengthy process. As with any other sector, stationery businesses are competing for new customers and to this end, a number of great deals can be secured, especially if you tend to buy your stationery in bulk.
Recent surveys have indicated that average businesses can save anywhere from 14%-30% on their stationery supplies by simply taking the time to review their supplier(s).
Other Ways to Save Money
Additionally, a number of cost-saving initiatives can also be applied to further control stationery costs.
Removing Aspects of Paperwork
In recent years, the majority of companies are using online databases as a secure and easy way to store information about their stock, customers and invoices.
By using an online database, you could eliminate the need for paper storage altogether (i.e.. printed paper, folders and other means of physical storage). This alone will make some good savings on your stationary costs.
Ways to Communicate
Emails are also a very useful tool in recent years; employees within a business are now able to communicate with colleagues, customers and other businesses electronically. This naturally removes the need for traditional and perhaps outdated communication methods such as letters and faxes.
Many businesses even encourage the use of emails, rather than using paper methods as a 'greener' way to communicate. With a few key measures, you can easily control stationary costs and save your business a lot of money.
In Summary
A little bit of thought, time planning and browsing could start to bring significant savings for any business. Shopping around you can usually barter one company against the next to get even a discount for your first shop. Then just move on the following month - they will show you no real loyalty and so you need not either.