Buying Home Appliances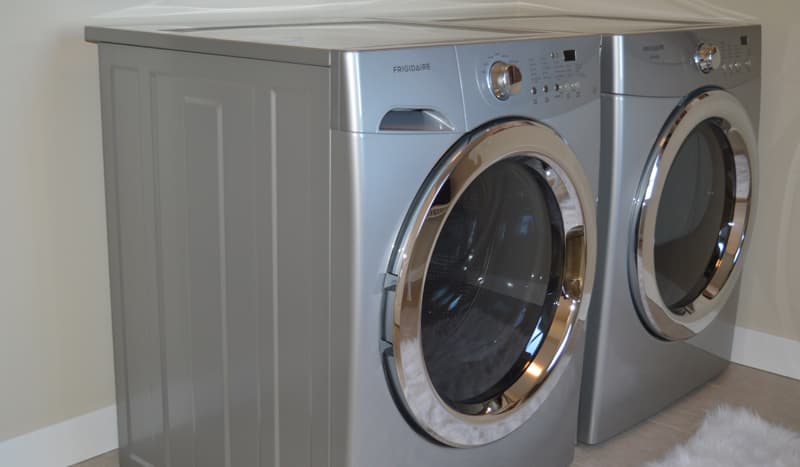 Home appliances from fridges, freezers to cooking equipment are easily available on the internet and there are some great bargains to be had.
Every home appliance is designed to do a job and the most successful ones are those that make your life easier. Whether it's a washing machine, refrigerator, cooker or television, for each appliance there is a wide range of products that vary drastically in price and as is usually the case, throwing money at something does not guarantee you the best and most trouble free product.
Price
Filling your home with the necessary appliances that are right for you may be a costly exercise and normally features as a high priority behind the purchase of a car and of course, a home. If you are looking to buy from new, you may consider appliances like some refrigerators which are built-in. If so, remember when it comes to future replacement, that only a product of similar dimensions will be suitable. It's also worth noting that if a repair is needed, there will probably be additional costs unlike a free standing product.
Repairs
As in some cases it can require a large outlay of cash to bring in new products, if you are experiencing problems with an existing one, it may be worth your while getting a quote for a repair job. If you're looking for an alternative and considering the second hand market, make sure you get someone who's qualified to look over the product or at least find out as much as possible regarding its history.
Part Exchange
If you are looking to be rid of an existing model, you do have several options. If there is life left in it, you be able to part exchange, otherwise it could be time for the scrapheap. Alternatively, you may wish to bear in mind offering it to a charity shop. Either way, make sure every part is kept and given together.