Get The Best Deal On Your Mobile Phone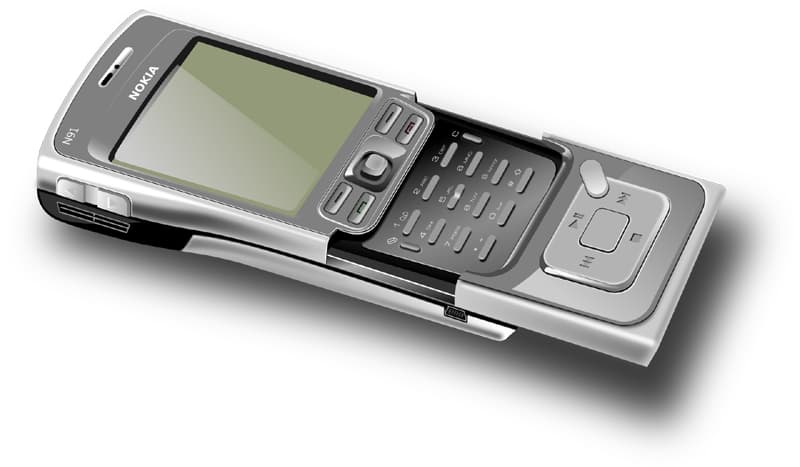 A mobile phone has become a vital pirece of kit. But how can you ensure you aren't paying over the odds for your phone?
If you are looking to buy a new mobile phone, you will need to shop around in order to get the best possible deal for you. In an increasingly competitive financial climate, mobile phone manufacturers are starting to offer better deals on their handsets in an attempt to procure more customers. Likewise, mobile phone retailers and service providers will now offer potential customers a wide range of discounts and special offers. However, if you opt to buy your mobile phone via a retailer or service provider, you will need to read the small print in a contract, before you purchase your handset, in order to get the best deal on a mobile phone to suit your personal budget, individual needs and requirements.
Contracts
By purchasing your handset on a contract, you can get the best deal on mobile phones; however, you will need to take into consideration any clauses that the contract may have. For example; many service providers will offer you a discount introductory period to entice you in, however, after a set period of time your charges will increase, so always check that you will be able to afford any future contract fees. On a positive note, by entering into a contract with a particular provider, you can get the best deal on mobile phone handset prices. In many cases, the newest handset models will cost hundreds of pounds to buy independently; however, on a contract, you may get the handset 'free' (although you will usually pay for it via other charges over a longer period of time).
Handsets
If you decide that a contract is not for you, but you still want to get the best deal on a mobile phone, shop around for handsets. You may be able to purchase the handset that you want on its own at a very reasonable price, and then use it with an existing SIM card or a pay-as-you-go SIM card. If you don't tend to use your mobile phone a lot, pay-as-you-go can be a very affordable option; you simply buy credit as and when you require it. You should take a look at auction sites; many people tend to upgrade their handset every year as part of their ongoing mobile phone service contract and then they will sell their old handset online. In many cases, the 'old' handsets can be just as good technology-wise as the upgrades - and you may spot the exact model that you want at a very cheap price.
Shop Around
So, if you are looking for the best deal for your new mobile phone, the general advice would be to shop around and explore your options. Mobile phone handset prices will differ widely, depending on the retailer; in some cases, the exact same handset can be advertised in two different places at the same time with a purchase price that differs by 50-100 pounds or even more! With a little research, you will find the perfect mobile phone handset for you.