Mobile Phone Tariffs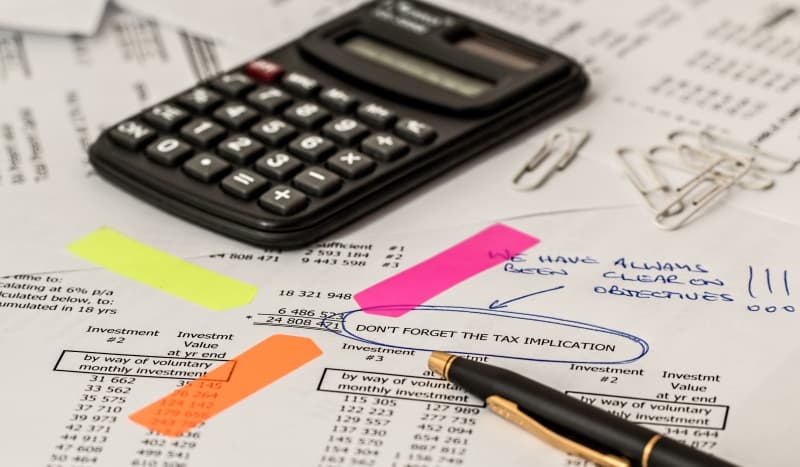 Mobile phone tariffs can vary greatly. How can you ensure you are on the best tariff for you?
To enable the use of a mobile phone, you are going to require a tariff. Theses are provided by phone companies like Vodafone, O2, T Mobile and Orange, who offer two main forms of tariff. These are 'pay monthly' contracts and 'pay as you go'.
Monthly Tariff
With a monthly tariff, the phone company will usually require you sign up for a minimum of twelve months, with many trying to tie customers down to longer contracts. The network may require a fee for the initial setup and the cost of the phone and from then on you will pay a fixed monthly line rental. Before opening a new contract, if you don't have something in mind, you will typically sit down with a representative who will offer a deal that suitably meets your criteria. If you exceed what is stated in you monthly contract you will have to pay the extra cost accordingly. The various networks have many deals offering extra minutes talk time and a number of free text messages in the hope that you are convinced to sign with them.
Pay As You Go
A 'pay as you go' mobile does not involve a contract. The way it works is you have to pay in advance for a set amount of talk time. This operates with the same principals as a normal phone card. You'll be given a set amount of minutes and when they are used up, you decide whether you wish to purchase more. This could work to your advantage as there is no monthly fee. You can still receive calls, but if you don't make them, there is nothing to pay.