LG Viewty Mobile Phones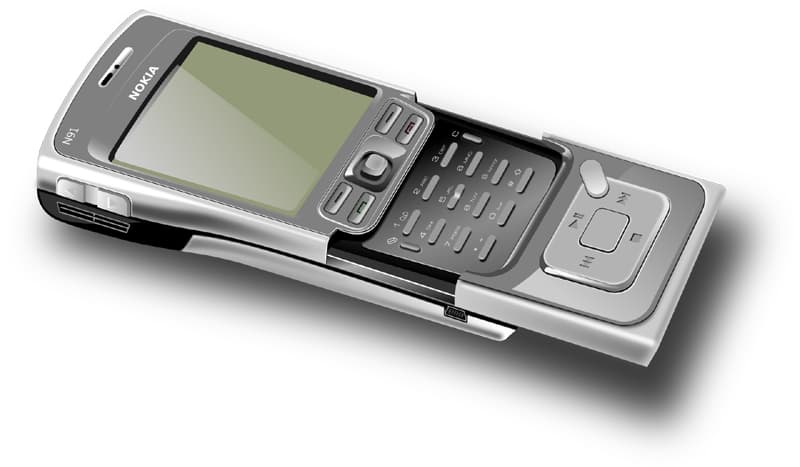 Find out more about the LG Viewty and how it could just be the phone you have been looking for.
People often think that expensive and highly functional mobile phones can only ever be bought by the customer tying themselves to a long contract. However, this is definitely not the case at popular high street mobile phone provider Phones 4U. Phones 4U have a number of more expensive mobile phones that are available to buy on pay as you go, and most of these are highly functional with a great number of different features for the customer.


One of these phones is the LG Viewty, which is branding itself as a cheaper version of such popular and high-tech devices as the Apple iphone. The LG Viewty is a lot cheaper than the iphone, however, although it still boasts a large number of exciting features. In fact, the publicity material surrounding the phone says that it is currently the best LG phone on the market.

The LG Viewty phone has amongst its many features a 5 megapixel camera, which comes complete with a strobe light feature that will ensure that the pictures taken are of the highest possible quality.


Also in similarity to the iphone, the LG Viewty has a touch-screen feature, which means that there will be no more pressing buttons in order to try and find features –one finger touch on the screen will be enough to take the customer to whichever part of the phone they would like to visit. Also included on the phone is an excellent music player. As it says on the Phones 4U website, the LG Viewty is designed to fuse together communication, music and photographs and it certainly performs on all three criteria.

On pay as you go at Phones 4U, it can now be bought for £99.99. Because it is on pay as you go and is unlocked, the phone can be used by any network. This gives a large amount of choice to the customer, as usually what network they will be on is picked for them when they decided on their handset.