Shareview Share Dealing for Tesco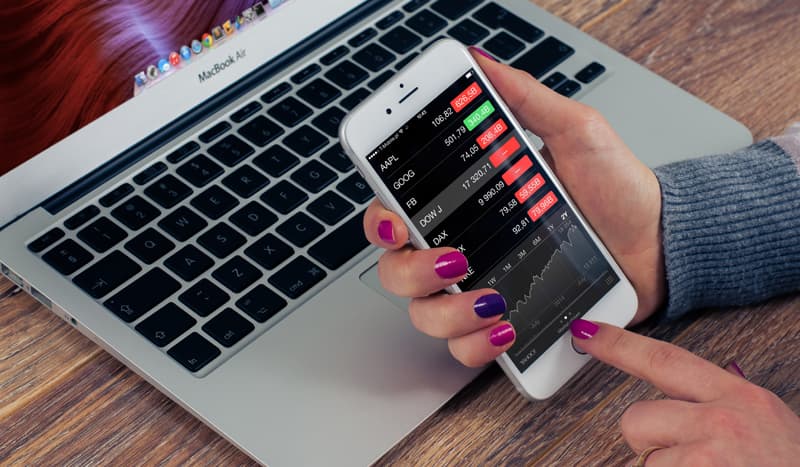 Check out shareview.co.uk for great share dealing advice and services. Lots of large retailers use Shareview as part of a package deal that offers employees better rates than normal if they are trading their employers shares. But it's more than that.
Are you looking for a SAYE or Save as Your Earn management site for Tesco? With Shareview.co.uk Tesco shares can be bought and then managed as part of your employee share scheme. One of the largest such schemes in the UK, the Shareview website also covers a range of other clients including Barclays and Centrica too.
Why Choose ShareView?
Their share management and share dealing website, means that www.shareview.co.uk offers you the chance to ensure your Tesco or Barclays shares are backed up with sound advice, a dedicated share dealing background and an online platform to match!
Managing your shares and being able to sell or buy more is easy with this great online tool. So why not clickthrough and make use of their great systems now.