SEO & SEM Guides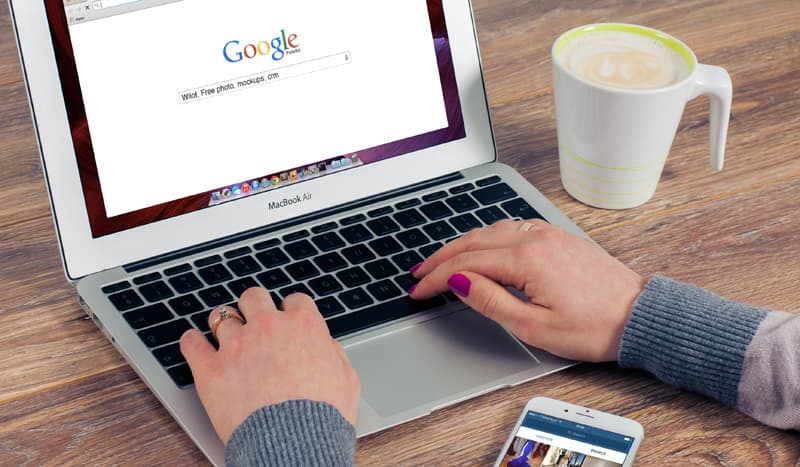 Where your site appears on a search engine is hugely important for sales and brand awareness. SEO or search engine optimisation has "grown up" over the last 15 years to almost match more traditional marketing offline.
Optimising your website or search engine optimisation(SEO) is crucial to get your website noticed in an already crowded marketplace. There are also new practices and techniques being developed all the time so keeping up to date is crucial. Our guides can advise you on how to find a SEO consultant that can provide you with the expert help you need or we can provide you with tips and best practice to ensure that your website stands out and is accessible to web users.
Search Engine Marketing (SEM) is the field of offering SEO services to a company. As with traditional advertising and marketing, your business can choose to outsource your SEO requirements to external companies so you can focus on what you do best - selling!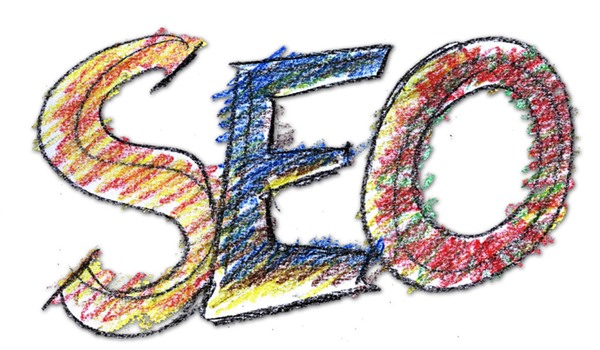 internet