Decorating Guide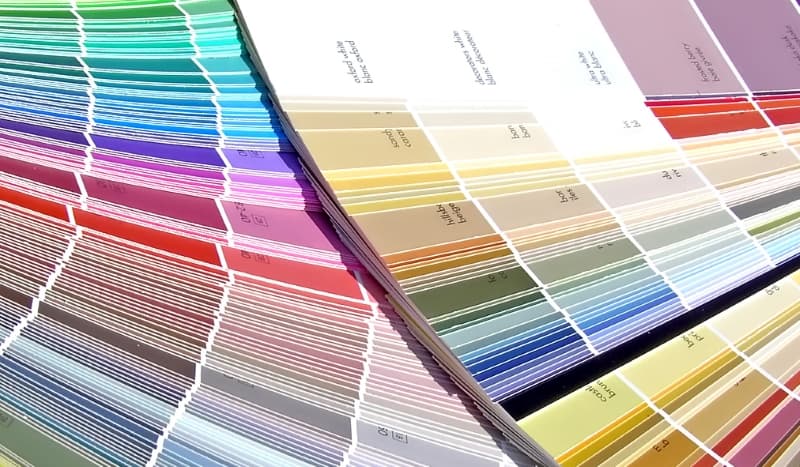 Paying someone to decorate for you can work out too expensive so why not have a go yourself?
A home is naturally an integral part of ones life and it is therefore important that people get the right look, feel and arrangement. Whether you have just moved in or are in need of a change, decorating will allow you to create the right environment. There's a wide range of resources to fuel inspiration, from books, magazines, the internet and nature, which offers perfect examples of complimentary colours. Whether you are tiling the bathroom, or simply arranging flowers, decorating can rejuvenate a property and in many cases enhance its value.
With every room there are endless possibilities, but it's worth bearing a few things in mind. The amount of light received should influence how you decide to decorate. If there is little light for example, then a lighter colour would help enhance the brightness and create the illusion of more space. It's also important to think about what else will go into the room and how they will relate to each other, like furniture, curtains, paintings, etc., as these will all affect the overall outcome.
Before purchasing any products such as paint or wood, consider the longevity of the project. Is it something that only needs to exist on a short term, or will you want to wait many years before redressing the issue? The main features of an empty room are the walls, floor and ceiling. It's these that should be addressed first and considered together. Changing the colours and textures will have an affect on each other and the balance of the room.