Health Issues And Mobile Phones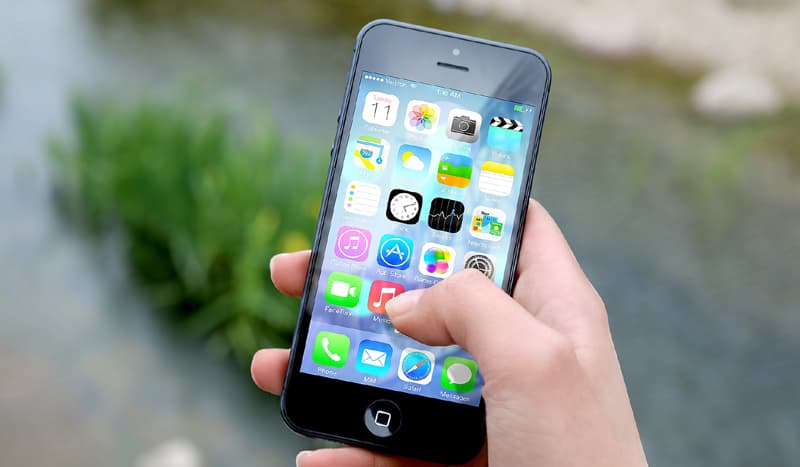 Mobile phones are very much a part of everyday life now. But how concerned should we be about the affect on our health?
The impact that mobile phones have had is immense. In a relatively short space of time, vast numbers of the population have signed up to various tariffs and made these pocket sized phones an integral part of their everyday lives. Understandably, both for convenience and safety issues you can see why. There is, however, a far more sinister and unchartered part to the equation, which is the potential health issues. Each phone connects to a network of base stations by means of radio waves. It is these waves that are leading to questions of future health and have got many people digging around for the long term answers to the issues.
Long Term
As of yet, the long term health issues are unclear with some already sounding out specific problems while others claim their safety. If the waves that a phone emits are above a certain level, it can result in heating effects in human beings. According to the guidelines and standards set, there shouldn't be any problems, although unsure as to why, some scientists have confirmed that brain activity can occur.
Time
According to studies, it is the people who are using there mobiles for considerable periods of the day that are at risk and there are certain things they can do to help the situation. Firstly, when speaking on the phone it should be kept a small distance away from your ear, thus reducing your exposure. Another straightforward way of helping would be to shorten the length of your phone calls.