Business Schools and MBA Schools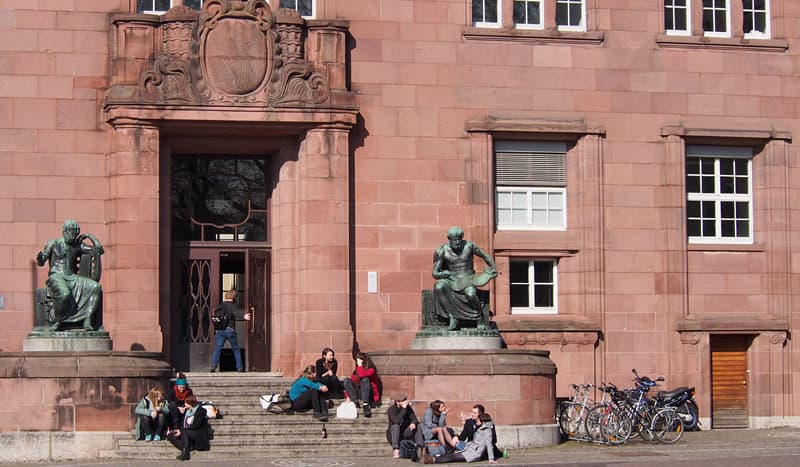 Adding a Master of Business Administration qualification (an MBA) to your skillset could land you that career move or a new start. Whether you look for a leading UK school like Warwick or US business school like Harvard, find out more detail about what's involved.
As more and more managers ask the question whether they need to go back and study at a business school to gain an MBA - Master of Business Administration - how to know where to go and which course to choose?
Our guides will help you understand what's available, whether it's right for you and what next. Does the MBA better your employment chances and enhance your promotion prospects? Is a business school attached to a university, like the London Business School, any better than a fully private 'stand-alone' business school like Ashridge?
28th January 2017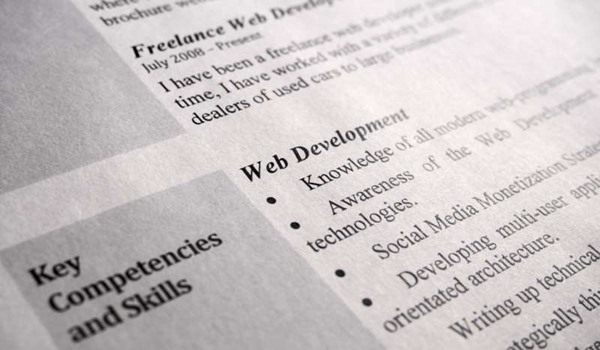 living
13th June 2017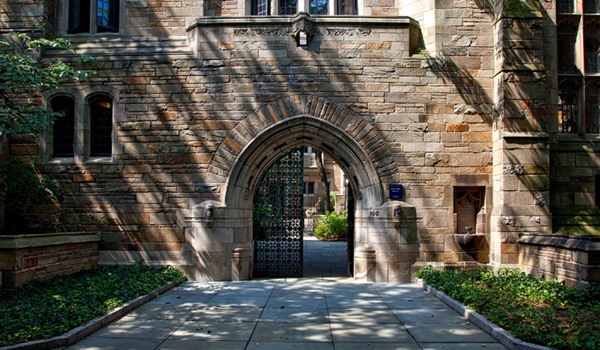 health
20th February 2018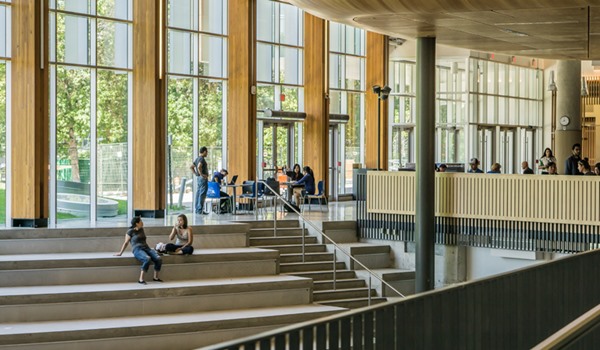 living