Advertising & Marketing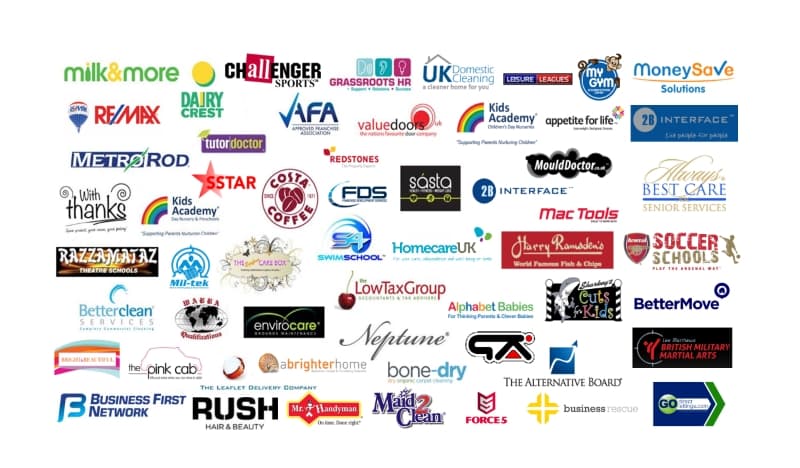 The way most businesses propser, getting your advertising and marketing right could mean the growth and success of your business. You don't have to outsource, but it can help.
If you're confused about how to promote your company in the best way, advertising and marketing could be a great way to get started. Our guides and links to key websites should help you find out more about specific areas of both advertising and marketing.
From internet marketing to how to select an advertising agency, creating an advertising and marketing strategy to looking at the value of your market research, there are so many ways to start, grow and focus your activity.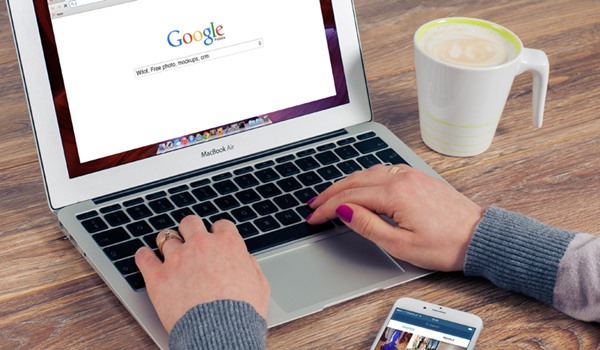 internet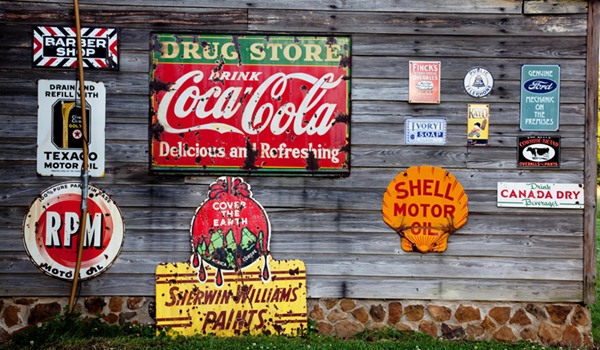 health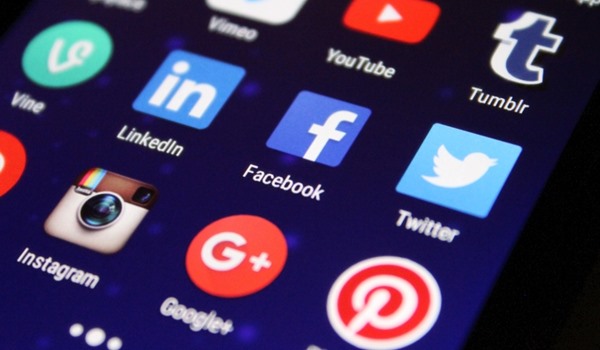 business