Get Cheap iPhone Deals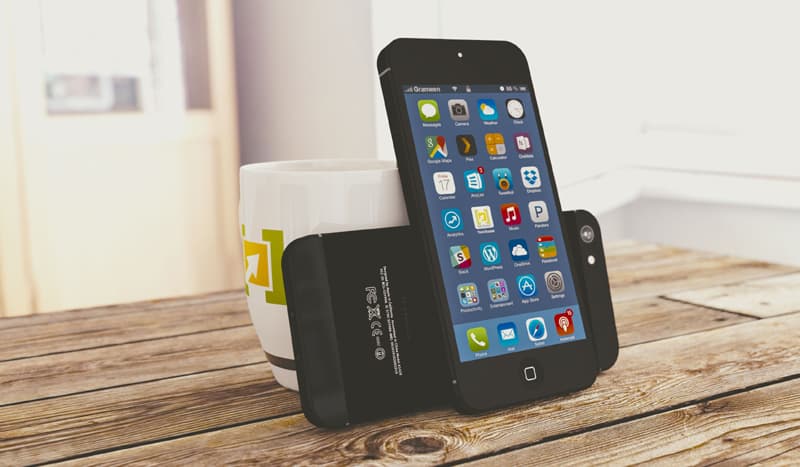 Getting your hands on a new iphone can be a great option if that's what you really want. But how can you ensure you don't pay over the odds for the latest iPhone and how do you find the best deals?
If you are looking for a cheap iPhone, either to replace your existing iPhone model, or if you have never owned an iPhone before, you will need to know where to look for cheap iPhone deals. Many companies now sell cheap iPhone's, but the prices that you pay will differ a lot, depending on the individual retailer and the kind of iPhone model that you want to buy.
As an example, the internet can be a great source for cheap iPhone's – and you may want to consider looking at refurbished cheap iPhone's as well as new models. Many refurbished handsets can be just as good as brand new "straight off the shelf" models and you may find yourself saving a lot of money by going down this route.
Internet
So, where can you find a cheap iPhone? - The first suggestion is to try the internet. The internet is now massive – there are literally thousands of websites offering cheap iPhone's, it's just a matter of taking the time to browse a few of them. Make good use of comparison websites to find the cheapest iPhone deals available and compare the features offered with each model.
Don't opt for the first cheap iPhone deal that you see – you may find an even better deal if you take the time to look at more than one online shop/retailer. Also look on auction sites – they can be great places to find cheap iPhone's. Many people will get a free iPhone upgrade each year as part of their contract package – this means that you may be able to buy a relatively new model at a discounted price on auction sites.
Contracts
If you don't mind being tied into a contract (i.e. a deal where you tie yourself into a phone service provider for 12 months) you may be able to secure a brilliant cheap iPhone deal – and as mentioned above, you can get a free handset upgrade with the majority of these set contracts.
However, if you decide to get a contract phone, review your options carefully to make sure that you don't end up paying more money in the long term.
Finally, ask your friends and family for recommendations – they may have bought a cheap iPhone themselves recently, if this is the case, ask them where they got theirs from and whether or not they would recommend the company.