Renting Property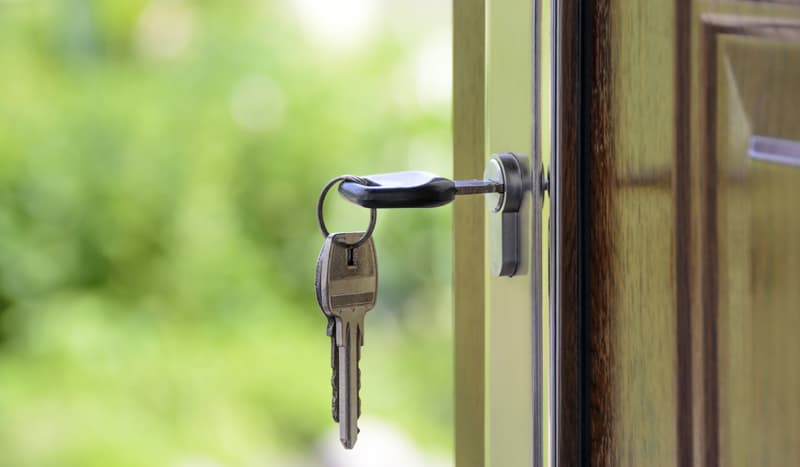 You may be renting because you cannot afford to buy or simply because you prefer it and have not invested your money in property. Either way what should you be aware of when renting?
Recent years have seen the general prices of renting property and in particular flats and apartments, soar to an uncompromising level and as a result, plenty of us have been left with renting as our only option.
Estate Agents
Whether it's an initial half step on the property ladder, or a stop gap solution later on in life, you firstly must track down your future home for rent. This is usually achieved via estate agents, many of whom are online, or found advertised in newspapers or newsagents windows.
Research
Viewing property for rent can be a particularly time consuming job, so if you get the opportunity, make sure the place you are visiting is well researched. This allows you to verify immediately what you're being told at the time and can speed up the process as you're more informed.
Daytime Viewing
As with a potential living environment, when you are renting property make sure you view the flat or apartment during the day. Why? To ensure you can look clearly for mould, cracks and deficiencies in anything from decor to fittings.
Inventory
Anything noticed should be mentioned to the landlord and written down on your inventory form, as there should be no mistake at a later date as to who is at fault. For further and probably more accurate guidance as to the area speak to any of the locals.
References
References are commonly required, so don't be shy to ask for them in return. Both parties are entering into an agreement with somebody they are unlikely to know so precaution won't do you any harm.
If and when you do agree to move in, understand what you are responsible for and exactly what is covered by your monthly payments.