Advice For Viewing A House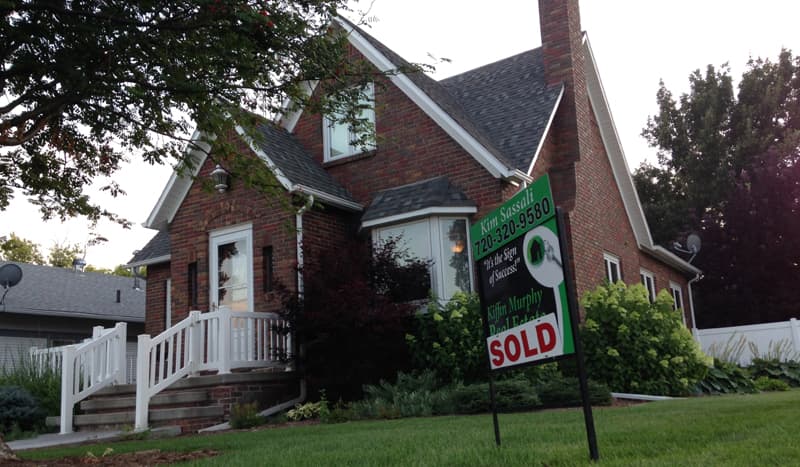 Whether you are viewing a house to rent or to buy, what you see and feel is crucially important if you're going to lay out on the biggest purchase of your life. When to go and what to look out for?
Is there some simple property advice you should heed when viewing a property? In essence your main priority should be to gather as much information as possible about the house or flat - however personal safety is also very important so always take someone with you when you visit.
Your Initial Visit
Only view a property if you are genuinely interested in it and don't waste time on anything you feel indifferent about. Property advice is all very well - but you must on your first visit try to take someone with a keen eye for details, as they may be able to point out things that you would otherwise miss.
The other person can also chat to the estate agent or owner, which will leave you free to look around at your own pace.
Time Of Day
When you have found a property that interests you, try to arrange your first visit for daylight hours. This way you will know immediately how much natural light the house or flat gets. You will also be able to see the view from each window and spot any potential problems with the property. First impressions are important, so remember that if the property is in need of major repairs you may discover even more serious problems later.
Then make sure you see the house in a different light - dusk or night. This will help you to see how dark the house gets, what happens in the neighbourhood and whether it shows up something like the lack of artificial light in the kitchen for example.
Ask Lots Of Questions
Remember, this basic property advice may help you to save money and time as buying a home is an important investment so don't be afraid to ask direct, probing questions. Before you even enter the property make sure you have a good idea of the sort of questions you will ask. Be on your guard and don't let the estate agent or seller evade questions or try to steer you away from problem areas.
Take your time and don't allow the agent to intimidate you. If they try to hurry you by saying that the property is probably about to be bought by someone else, remember that if this was true they would not bother to show it to you.
Is It Freehold or Leasehold?
Before you decide to make an offer, find out if the property is freehold, leasehold or commonhold. If it's leasehold or commonhold check how many years are left on the lease and read the small print, as this may have an impact on how much you can sensibly offer for the property. Check the title documentation to see if there are restrictions on extensions or improvements and ask if any planning permission has been granted.
Additional Things To Ask
While you are viewing a property it's a good idea to ask questions about all the other expenses involved, such as :
Are there service charges for shared amenities? Are they paid in instalments or a lump sum? Are they fixed or will they increase?

How much will you have to pay in council tax?

What fixtures and fittings are included in the selling price?

How much does it cost for heating bills? If you are viewing a property in the summer, don't forget that it may get very cold in the winter

Are any renovations or alterations still under guarantee?
Be Critical And Use Your Head
Even if you fall in love with the look of a property, ask yourself if it will really suit your needs. Check that the plumbing is suitable for your appliances, there are the right amount of rooms and enough storage space. Take your own tape measure so that you can double-check the details that you have been given. You need to know at this stage if all your furniture will fit in.
The Local Area
Finally, have a stroll around the area and try to talk to other people in the street. It's important to know what the neighbours are like, but the estate agent or seller is unlikely to be honest about problem neighbours. Your solicitor will be able to make enquiries about any neighbour disputes.