House Surveys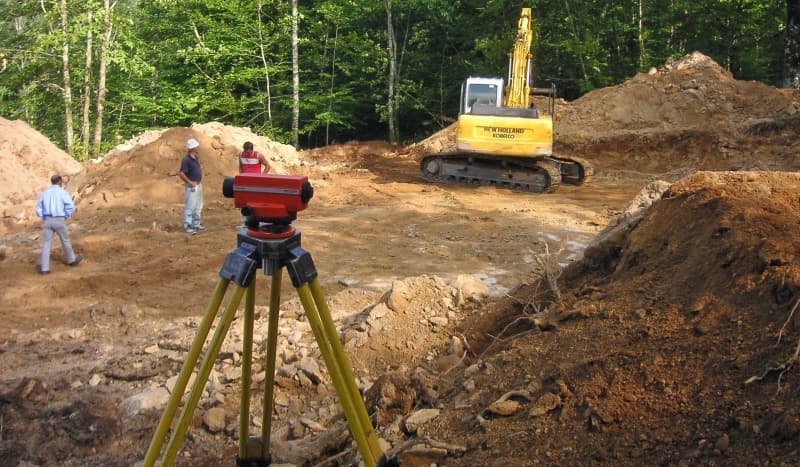 House surveys are a crucial part of buying your next home as they will secure you a mortgage and also let you know exactly what you are buying.
Before you buy your new home, a house survey for buyers is essential. By having it surveyed you will know exactly what state the property is in. There are three types of house survey that you can choose from :
Valuation Survey
You will not be allowed to take out a mortgage for a property until this has been carried out. A valuation survey will determine if a property is worth the amount you want to borrow and means that if anything does go wrong, the lender will be able to get back the money they've lent you
Home Buyers Valuation & Survey
This is similar to the above, but it also examines the basic condition and general state of repair of the property

Full Structural Survey
This is the most thorough survey and will therefore be a lot more expensive. It's a good idea to commission a full structural survey if the property is badly in need of repair or is very old. Sometime a lender will insist that a full structural survey is done before offering a mortgage.
Response To Issues
Hopefully, the house survey will not reveal any major problems. However if it does, this is the moment to think about whether you want to proceed with the sale. If you decide that you still want the property ask for a reduction in the price that reflects the cost of repairs that must be carried out.

Before you decide to buy a property that comes with a lot of problems, remember that it may be expensive to rectify them and make sure that you have the money. Your lender may demand that some work is carried out immediately as a condition of the loan. A lender may sometimes hold back part of the sum they have agreed to lend you until specified work is completed. Once this is done, the lender will release the rest of the loan amount. But in the meantime you will have to finance the repairs. If a survey reveals that a property has many major problems you may find it difficult to get a mortgage.

Many survey companies are affiliated to lenders and may not always give you a good deal. It's worth shopping around before you appoint a surveyor. If you have any concerns about your survey or surveyor you should contact the Royal Institution of Chartered Surveyors who can offer an arbitration service.