Sell Your Home Without An Estate Agent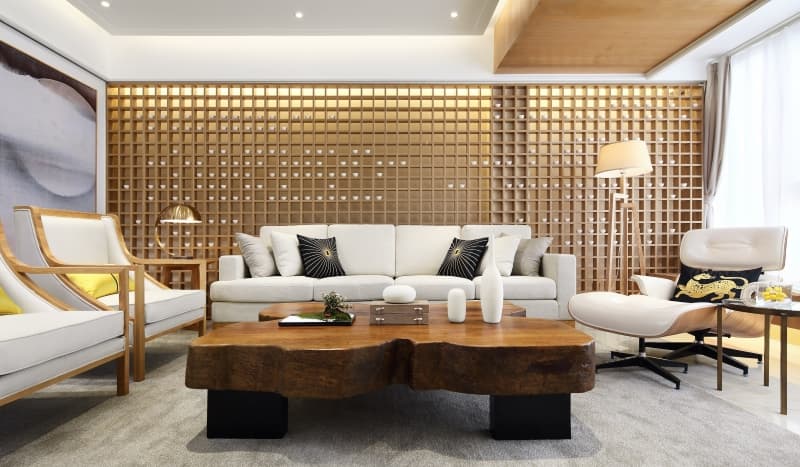 You could save a lot of money selling your home yourself. But how do you go about this without an estate agent to help? Are there other simple and affordable options to get your home sold quickly and easily?
If you need to sell your home, you may decide to do this on your own, without using the services of an estate agent. If you sell your home yourself, you could potentially save a lot of money, as estate agents will charge fees to deal with the sale on your behalf. The agent free approach can be relatively straightforward with a few hints and tips. In fact, in recent years, it has been estimated that over one in twenty properties are sold without an agent.
Where To Start?
So, if you do need to sell your home without an estate agent, where should you start? Most people will begin the process by purchasing a 'for sale' sign. By using a sign, you can maximise the number of enquiries that you get on your property. Signs can be purchased for a reasonable cost, or alternatively, you can reduce costs even further by making your own sign. If you do this, make sure that the sign is sturdy enough to withstand wind, rain etc. and that the writing is very clear to passers-by (remember that it should be viewable to anyone driving past to really maximise your target audience).
Value Your Home
Next, before you put up your sign, you will need to establish the value of your house, remembering that a property's real value is the price that someone is prepared to pay for it, rather than the amount that you think it is worth. The best way to establish the value is to get an expert valuation (i.e.. employ the services of a surveyor). It is recommended that you get valuations from more than one surveyor and that you use the average figure obtained from the valuations as your target price. However, you should bear in mind that it is rare for a property to sell for the initial price that it is advertised at, especially in a particularly harsh financial climate – you should be prepared for offers from potential buyers.
The amount that you accept for your house will mostly depend on your personal circumstances and requirements; i.e.. if you need to sell a property quickly, you may be prepared to drop the price substantially. Alternatively, if you are not in a hurry to sell your house, you may wish to wait until you get a better offer. Also remember that in some cases you may actually get more money than you initially asked for the house, especially if you have more than one buyer in competition with one another – they may 'out-bid' each other in an attempt to secure the property.
Advertising Effectively
You may decide to advertise your property on a number of neutral 'houses for sale' websites (i.e.. sites that are not affiliated to any one estate agent, therefore the advertising fees are generally much lower). If you decide to go down this route, you will need to write an accurate description of your home to use in your advert. Include as many details as you can about the property; from room measurements to any features such as double glazing, laminate flooring, fitted wardrobes and any other redeeming features that you can think of.
Get The Photos Right
Photos are also very important when you are selling your home on the internet. Recent research would indicate that 99% of initial enquiries on a website, for properties without a photo, will involve potential buyers asking for a photo, so save time by taking photographs before you post your advert.
Don't forget to include photos of the front and back of the house, the individual rooms and the garden, if your property has one – as many people say, a picture says a thousand words!