Become an Estate Agent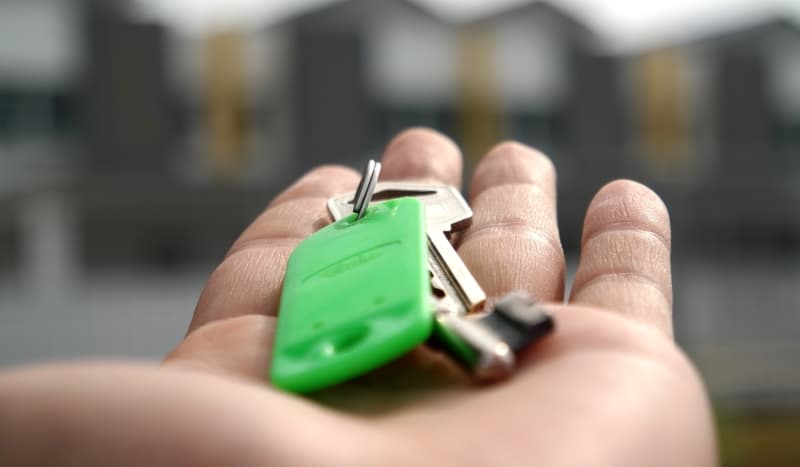 People always need help to buy and sell their houses, so how do you go about becoming an estate agent?
If you are thinking about becoming an estate agent you will need a few tips to help get you started.
Becoming an estate agent need not be a complex process, however, you will need to be prepared as estate agents generally have very varied jobs; you may find that you spend a small proportion of your day performing office-based work but that you also spend a lot of time travelling to various properties during the day.
Estate agents work in a fast paced and at times a very stressful environment, so you must be the kind of person that enjoys keeping busy and you must be willing to obtain the skills that are required in order for you to become an estate agent.
How To Get Started
So, if you feel that the job is for you, how should you go about becoming an estate agent? Being an estate agent requires the deployment of many different skills, including but not limited to; negotiations and sales valuations skills, very high levels of personal organisation and admin skills and a high proficiency level in all aspects of property marketing and promotion.
It is not always a necessity to have a degree to start working as an estate agent, but you will need to have an outgoing and confident personality along with drive, ambition and lots of enthusiasm – all of these skills will help you substantially when you are looking and applying for estate agent jobs.
Is Relevent Experience Necessary?
That being said, if you do have some relevant experience or an appropriate degree, you are very likely to stand out against of other candidates that are applying for the same estate agent role, so if you are new to the job, you may want to get a few qualifications under your belt.
In particular, a Qualification in Business or Management Studies can be very beneficial if you are thinking about becoming an estate agent, so check your local colleges and Universities for any appropriate courses. Additionally, if you are thinking about applying for senior estate agent positions, qualifications in surveying, land studies and land management can also be of great help, especially if you plan to apply for jobs at rural estate/land management agencies (whereby land is sold in addition to actual properties).
IT skills are also important if you are considering becoming an estate agent. You will no doubt have to use a CMS (content management system) at some point in your career as an estate agent so any experience that you have with the production of virtual tours and digital photography can also be brilliant skills to have.
In many cases, you will receive training in these areas as part of your job structure, however, if you already have a few basic IT skills it will most definitely go in your favour when applying for estate agent jobs. In short, there are lots of opportunities for you to develop your professional and personal skills in order to gain experience and more qualifications if you are thinking about becoming an estate agent.