How to Become an Accountant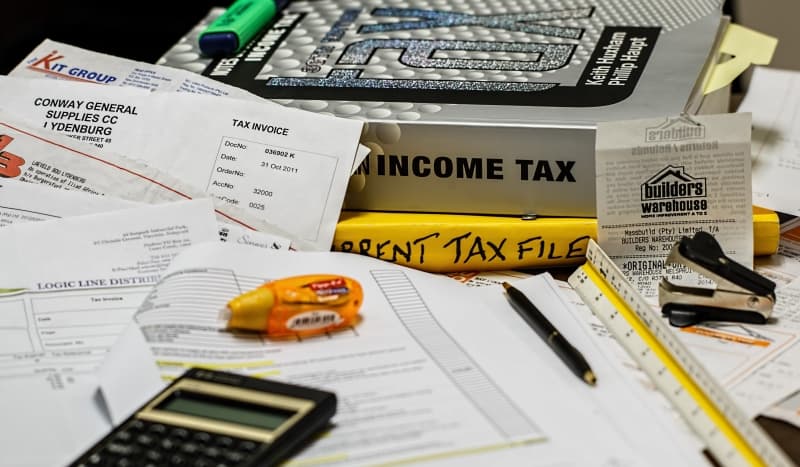 If you've thought about becoming an accountant before but never done anything about it, why not check out our quick guide to see what's involved and how to get started?
There's lots of jokes, anecdotes and urban myths about what it's like to be an accountant. But it's a rewarding and well paid job once you're qualified and depending on the industry and the place you work - very interesting too. How about a micro brewery or an Internet start up?
Some Thoughts to Get Started
You don't have to go to University to be an accountant
You can train as you work in many cases
You can also join a firm as a graduate and retrain in many cases
Accountancy can be a vibrant and interesting career
Senior accounting positions can command salaries of £250k pa
Lots of FTSE 100 Directors are qualified accountants
You can be employed either by a company, or work for a consultancy
There's at least 10 exams to pass to gain your Chartered status
So we hope that's not scared you off (especially the last point). But it just shows the different paths people take in becoming a chartered accountant.
How to Become an Accountant
As already highlighted you have a number of options open to you.
You can either go to University and major in an accountancy-based degree or maths or if university is not for you, then you can start working with an accountancy firm in whatever capacity and enrol on a recognised course.
See the websites of Institute of Chartered Accountants or the Association of Accounting Technicians.
Jobs in Accountancy
Having a sound understanding of numbers and figures makes you a very, very desirable employee. Accountants are very much one of the foundations of a successful business. They will typically have a broad understanding and knowledge of the business, it's profits, it's strategy and how it's going to continue to make money!
Whilst you will invariably need to start at the bottom and work your way up to the £250k+ jobs, working and understanding simple or complex business structures can be as rewarding as it may be stressful.
As well as being within a company, accountants are also able to work for consultancies like KPMG or EY which means they then help businesses and organisations of all sizes. The type of work they can get involved with includes auditing company books, calculating tax bills, budget planning, looking at mergers and acquisitions and risk management.
By its nature this means accountants are nearly always in demand and this gives you flexibility of choosing which sector or industry you look for work in.
Getting Qualified
There's a number of ways to get yourself qualified as a Chartered Accountant.
The ACA (Associated Chartered Accountant) exam is the UK's most recognised accountancy qualification. The ACA entry level requirements include two A-levels and three GCSEs with good passes in both maths and English.
There's more than 1500 companies that are authorised to provide accountancy training in the UK. Bear in mind this includes companies as well dedicated course providers. But either way, the final qualification will be the same.
Increasingly, some organisations will take on school leavers with good grades and then train you in-house with some evening and weekend classes to get you through the relevant exams. This means if training at work, they may pay some or even all of your course fees.
You Chartered Accountant training will take at least three years with a requirement for you to complete over 450 days of technical work experience. You must also pass both examination stages.
Specialist Areas
There are a number of specialisms that you can focus on after qualifying. For example forensic accounting or small business accounting. Within that there are also various areas that are more specialist.
For example, for small businesses, what about claiming for R&D tax credits. This means that companies that incur costs in developing new products, processes or services can then receive a tax deduction against this outlay. For example, average claims each year for SME's are about £45,000.
More Information
Why not find out more about the courses and exams involved at :
Institute of Chartered Accountants website