Accounting & Tax Advice Guides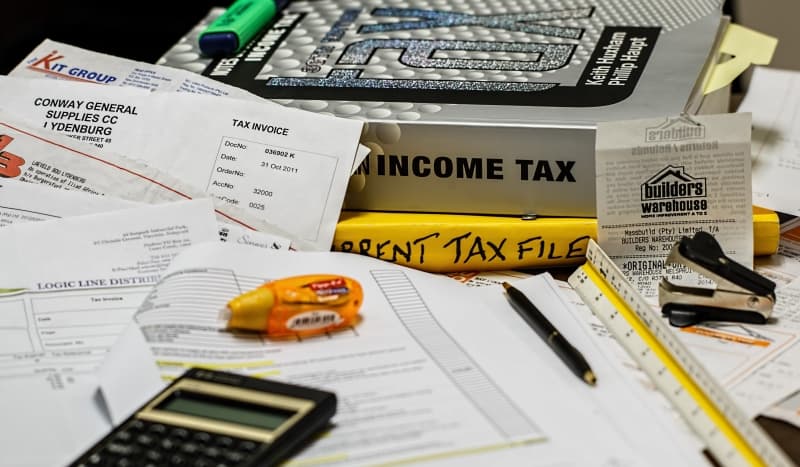 With thousands of accountants and a wide range of accounting and tax advice services available to you online or locally, look for our guides to bookkeepers or online accounting systems to help save time and money.
If you run any type of business, then accounting and tax advice is something you must have sought before. We've worked hard to pull together a wide range of information and guides that cover a various accounting subject area, we've even ensured that we include key UK websites covering this field.
Accountants can help to take away the wealth of jargon and hassle, creating tax returns, business reports and balance the all important profit and loss sheets! Looking for accounting and tax advice means you intend to save money, or at least make it work harder for you - so look out our information and guides to see if they can help you make head or tail of it all.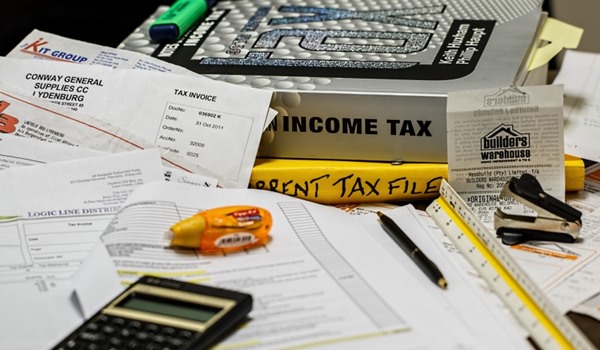 business
7th May 2020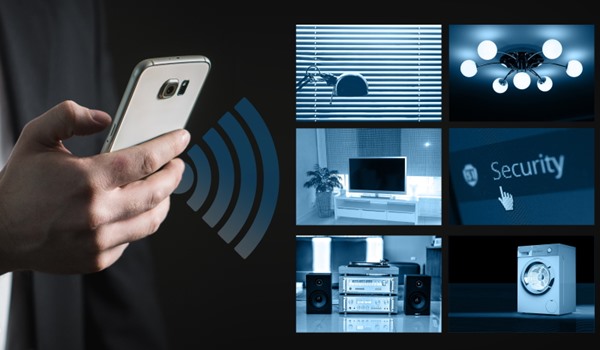 homes
18th February 2019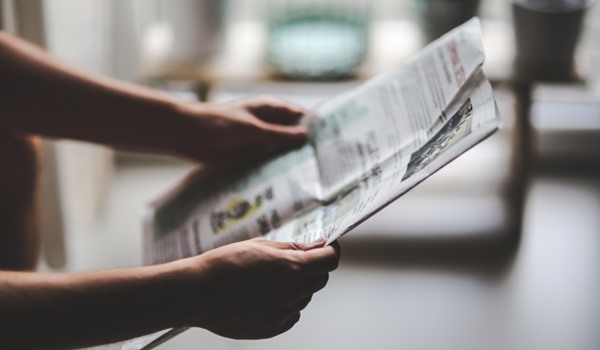 entertainment
4th September 2019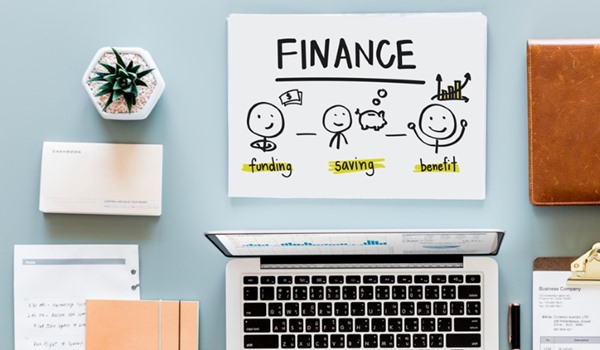 money
13th July 2019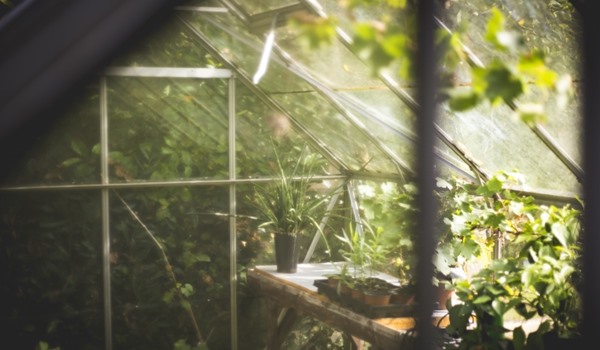 money
28th February 2019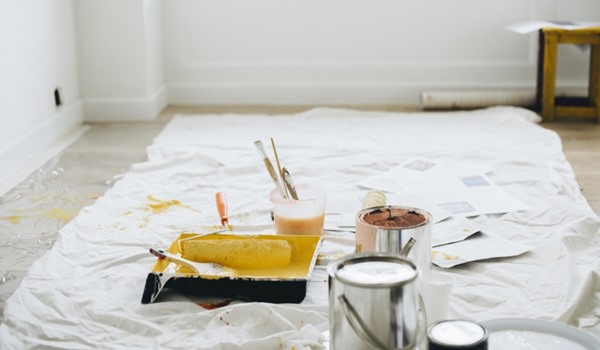 homes
27th November 2018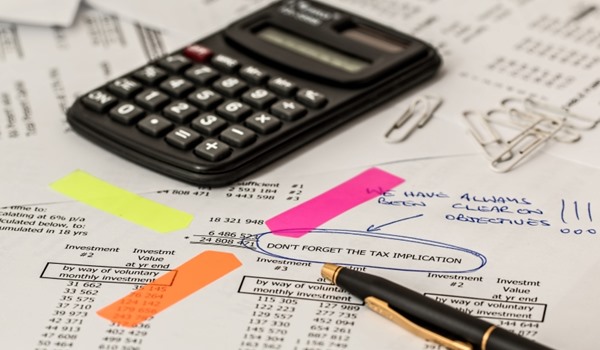 living
10th November 2017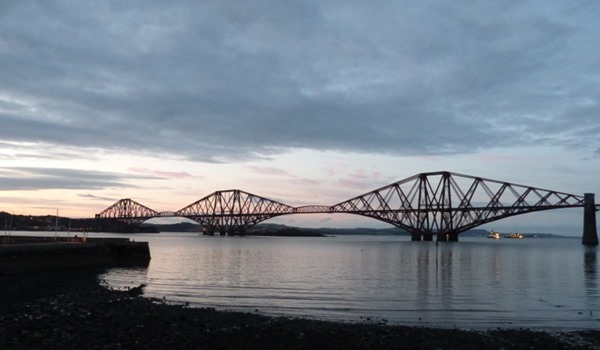 homes
14th June 2018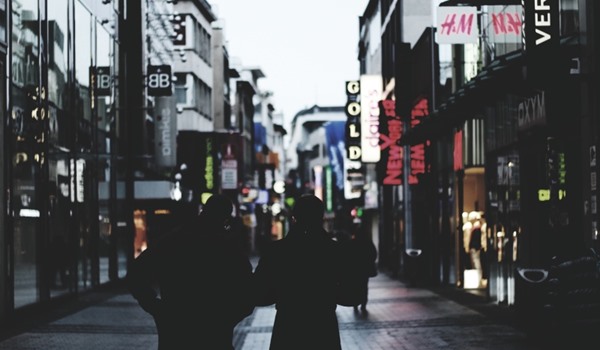 shopping
18th December 2017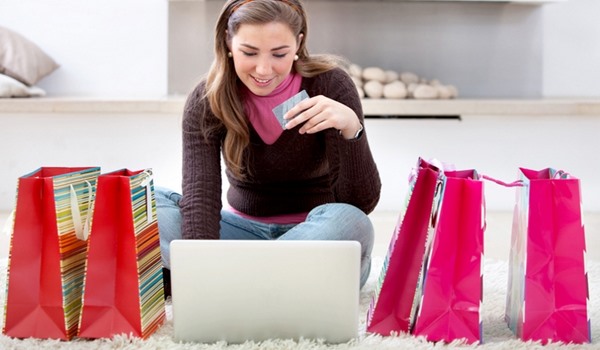 shopping
31st January 2018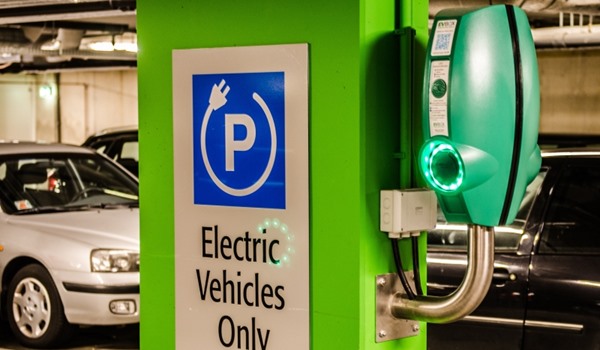 motoring
13th October 2017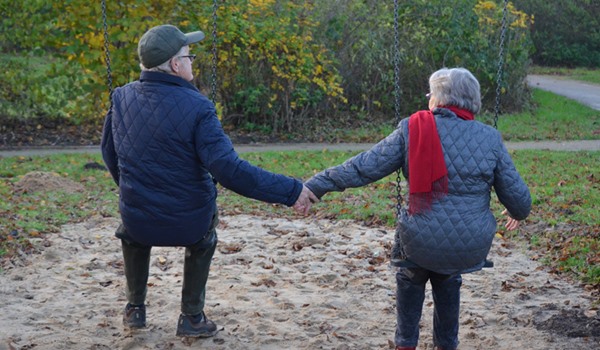 money
7th November 2017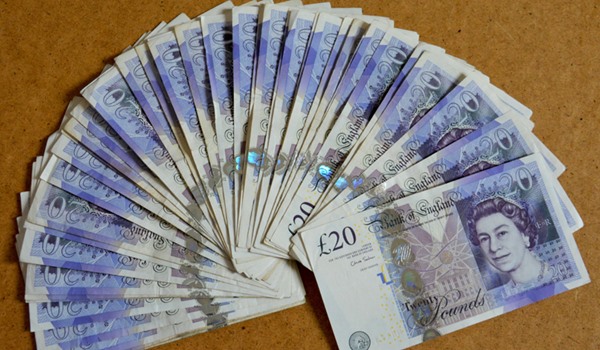 money
9th February 2018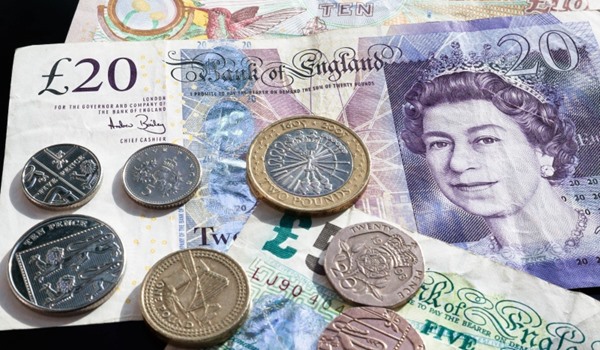 money
12th April 2018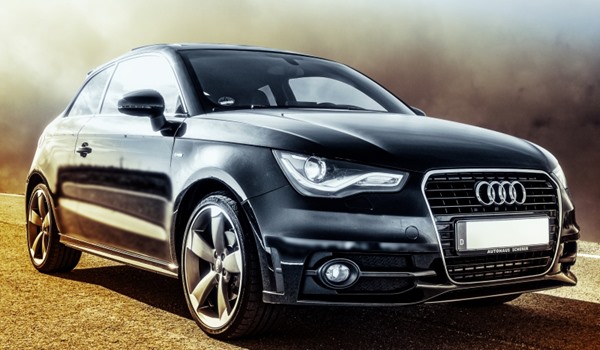 money
22nd March 2018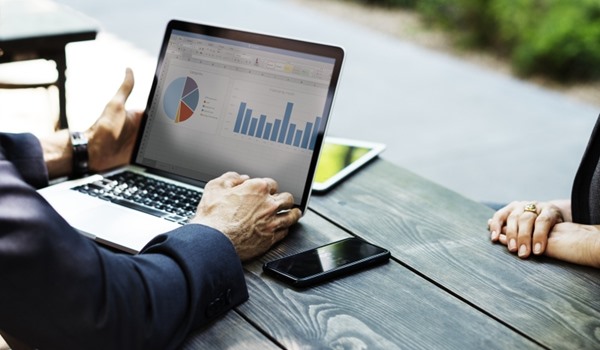 money
7th March 2018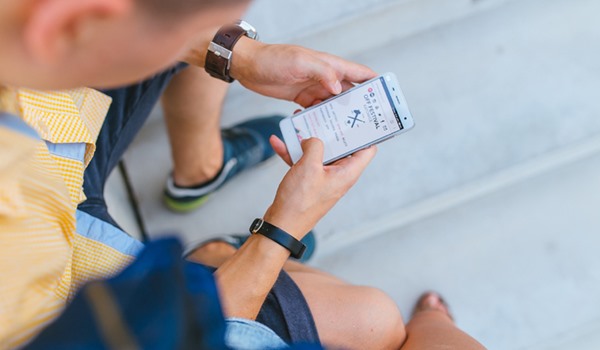 living
15th September 2018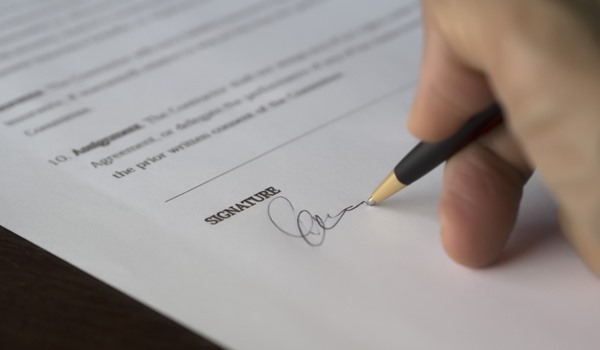 living
8th November 2017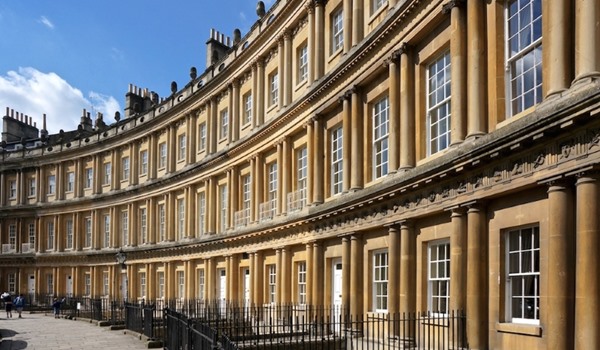 homes
22nd March 2018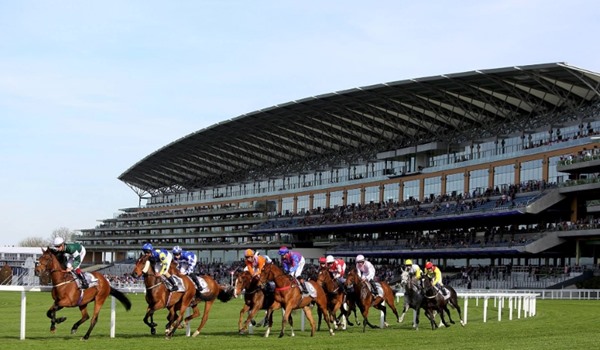 entertainment
15th June 2018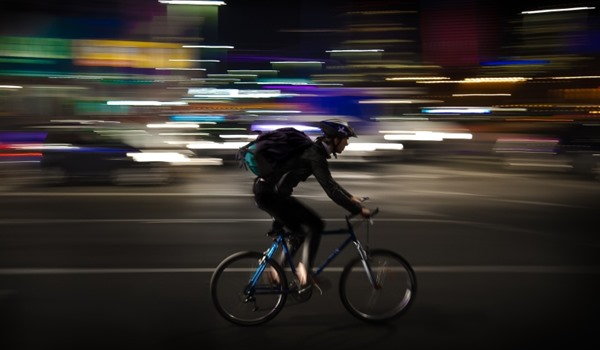 business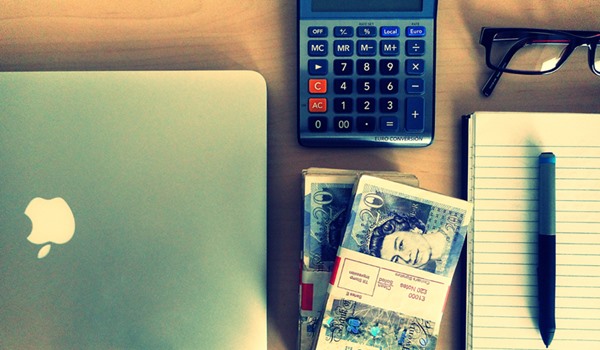 business
A Guide To Tax & Accounting
What is Business Tax and Accountancy?
If you are running a business you need to be aware that there are five major types of business taxes-corporate franchise tax, employment tax, excise tax, gross receipts tax, and value added tax. In addition some other firms who work in certain sectors will also have additional taxes, this affects insurance, mining and petroleum for example.
Accounting has been defined as the process of identifying, measuring and communicating economic information so that informed judgements and decisions can be made by those who use that information. Accountants in your business or those you outsource to could therefore be involved in their financial reporting of your business, the tax you pay, auditing your books and ensuring your accountancy systems and processes are fit for purpose.
Do You Need Tax And Accountancy Support?
Having a good accountant to support you as a business owner can be crucial to your success. Unless you are a qualified accountant the support can be the difference between succeeding as a company or failing. When setting up your business an accountant can advise you on your business plan, business structure and ensure that your accounting procedures comply with government regulations and requirements.
Once you are up and running your accountant should oversee your payroll, help you estimate your tax bill and create financial reports at the end of the year. In addition they should compile and submit your tax return. When you need to then grow your business an accountant can create financial forecasts, budgets and look at ways to reduce your tax bills. An accountant can also help you determine where the growth should come from and look at cash flow, pricing and inventory management.
Main Considerations When Looking For Support
When you are looking at appointing an accountant and tax adviser it can be useful for them to have some knowledge of the sector you work in. There may be legislation specific to your sector which your accountant will need to be familiar with. Also try to appoint an accountant who has experience working with a business your size and of course there is always the issue of personal chemistry. You will need to establish a rapport and feel you can talk openly to your accountant and tax adviser. Try to meet with a number of accountants before making a final decision. You can also ask to speak to an existing client who will provide a reference.
Something that you also should consider when you are looking for an accountant is their fees. After all a good accountant should be looking at ways in which your business can save money so do understand how you will be charged for all services.
Also do check out the qualifications of the accountant. You will want your accountant to be qualified through a recognised UK body like CIMA or ACCA. If they are a chartered accountant then their chartered status is internationally recognised as having a high professional standing.
Finding A Good Accountant And/Or Tax Specialist
One of the best ways to find a good accountant and tax expert is to get a referral from another business. Another good way to get a referral is from your personal financial adviser or solicitor as they will often hear many things on the professional circuit.
If you need to look around without the use of a referral then there are a number of websites that can help you.Unbiased.co.uk can provide you with a list of accountants from you entering in your postcode, bark.com, handpickedaccountants.co.uk and accaglobal.com are also worth trying.
Changing Your Accountant And Tax Adviser
You may be in a position whereby you already have an accountant or tax adviser and you want to change them. There can be a number of reasons for this. You may be unhappy with the service you are receiving, they may not have been proactive enough in finding you tax saving opportunities or simply your company may have grown and your account cannot cater for your needs.
If you are thinking of switching then first of all check your exiting agreement to see what sort of contract you have with them. You then need to really plan when the best time to switch is. You wouldn't want to switch accountant at a very busy time in your business. Your new accountant will then prepare a letter for you to sign and send to your existing accountant. The purpose of this letter is to request professional clearance to manage your accounts, request the transfer of all documents relevant to your account and finally to confirm that there are no professional reasons why your new account should not take you on. If your existing accountant is chartered, certified or accredited they will be bound to cooperate fully with these request.
The Main Professional Bodies
The six main professional qualifications are: