Things To Check When Renting A Property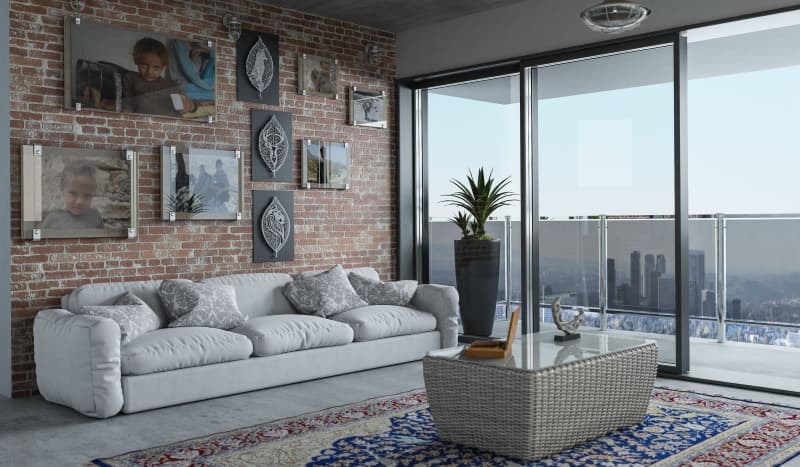 If you know you want to rent, then you will have to at some point get out there and view a few properties that suit your budget and location. Before you start, make sure that you consider all factors that are important to you.
Before you make a decision about whether or not renting a property is right for you, read our do's and don'ts and make sure that you are clear on the following points :
How much the rent is and whether it is paid weekly or monthly
The total deposit required
What period of notice you need to give at the end of the tenancy
How much the council tax is
How the property is heated and how much the gas and/or electricity bills usually are
Furnished Or Not?
If the accommodation is fully or partly furnished, make sure that all the items are written in the contract and keep track of any items the landlord removes. This will help you to avoid any problems when asking for your deposit back.
Neighbours From Hell?
You should try to find out what the neighbours are like, although a landlord will probably not want to tell a prospective tenant about problem neighbours. You could try talking to other people in the street, as they may be more willing to give you an honest answer.
Checking Agreements
When you have found a property that you want to rent, check how long the tenancy agreement is for. Read the agreement very carefully and make sure that it records everything included in the rent, such as furniture, bills, television etc. If you are not happy with anything in the tenancy agreement you should talk to the landlord before you sign. It's also vital that you know whether you can terminate the agreement early if you need to. Finally, if you have a pet, now is the time to ask if you can keep it in the property.
Landlord Checking You
Almost every landlord will check the suitability of prospective tenants. They generally need :
Evidence that you can afford the rent
Evidence that you do not owe outstanding rent to other landlords or have a history of failing to pay bills
Character references
You will probably be asked to supply references from people you have rented from in the past. The landlord may want to see a letter from your employer and may check your credit history. Sometimes a landlord will ask you for details of someone who is willing to cover your rent and bills if you fall behind with payments.