First Time Buyers Guide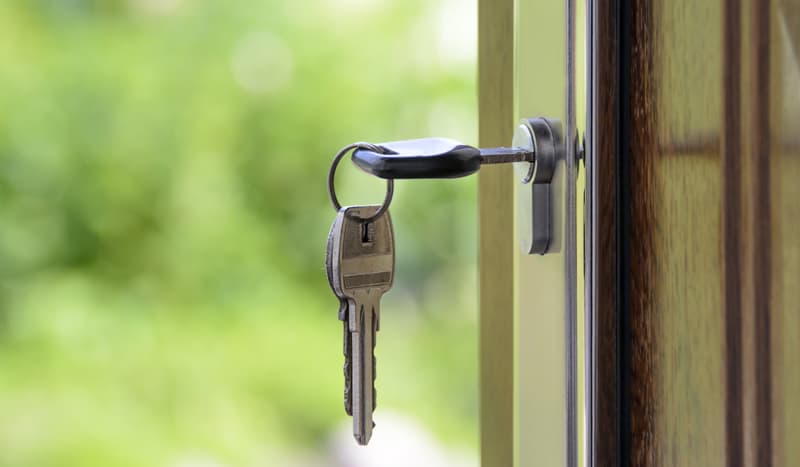 If you are buying your home for the first time then it can be a bewildering process. Check out our guide to help you through the journey.
With many property chains, first-time buyers are important for everyone. When you are purchasing a new home, you are very likely to be part of a long chain of buyers. This guide has been written to help you understand what can sometimes be a lengthy and tedious process.

First-time buyers are the lynch pin to most property ladders. At the same time as you are selling one home and buying another, the people you are selling to and the people you are buying from are doing the same. This means that everyone involved in the chain is depending on someone else to sell their home and move on quickly.
The Chain

If just one person has a problem everyone else will have to wait while it is resolved. For this reason, first-time buyers are always welcomed onto the property ladder because they are not depending on someone buying their old home before they can move into a new one.

If you are a first-time buyer you are in a good position to negotiate a lower price. You have the money to buy and you are ready to move in at any time. This is known as a cash sale and will be very tempting to anyone who wants to sell their property with the minimum of fuss. You could even try asking the vendor to include a few extras in the price of the property, such as a cooker, washing machine, furniture etc.
Deposits

Generally, you will need to hand over a 10% deposit when contracts are exchanged. However, if you cannot afford this it's always worth asking if you can offer a slightly lower deposit. If you are caught up in the middle of a property chain, remember that the deposit you receive for your old home can always be used as a deposit for the next one.
The information included in this article is based on the law applying on 1 January 2005. Please seek your own legal advice for more information regarding your rights.