Download Music To An Ipod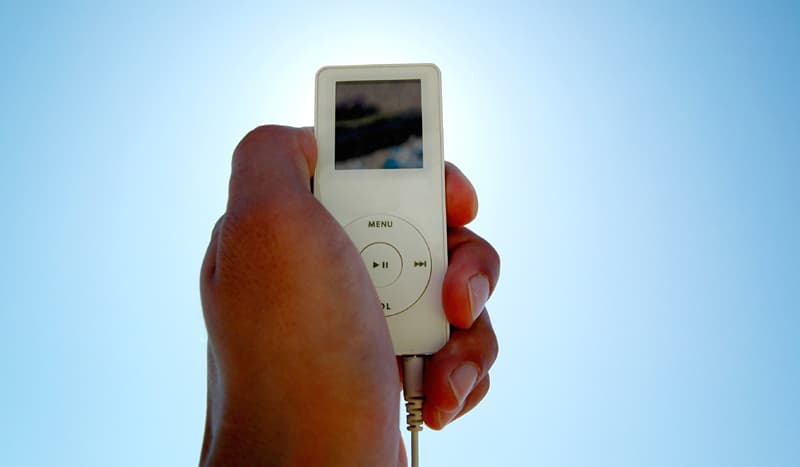 Ipods have changed the way we listen to music. Downloading mp3s, podcasts and videos is pretty much what we're all doing now. But what's the best route to download to ensure you have the music on hand that you want?
There's no doubt that iPod's are very popular devices in recent years, a lot of us now own one and find that they are essential gadgets to cater for our music needs.
No more lugging around of heavy vinyl records or cassette tapes – an iPod can carry literally thousands of songs, we just need to download music to our iPod and away we go! However, like many people who own these great gadgets, you may wonder how to download music to an iPod.
iTunes
So, how do you download music to an iPod? The download music iPod method will naturally differ a bit, depending on the kind of iPod that you own and the unique specifications of your PC or laptop. However, generally speaking, iPod owners will have a brand-specific upload/download and storage programme on their computer called iTunes.
iTunes – created by the makers of the iPod (Apple) is downloaded from the internet. It can be located via the official Apple site and usually takes just a few minutes to download.
Once you have iTunes installed, the process of downloading iPod music is very simple. When you want to download music onto your iPod, you simply connect your iPod to your computer or laptop, using the USB lead supplied with your iPod, and any new music tracks that have been downloaded to your computer will automatically be transferred over to your iPod.
iTunes is definitely the easiest way to download music onto your iPod – however, if you have a little PC experience, you may be able to locate and add your files in other ways.
USB Cable
As a basic requirement, you will always need a USB cable when you are downloading music to your iPod. This is a cable that plugs into your computer at one end and into your mp3 player at the other end (brand new iPods will usually arrive with a USB cable included in the box, if you are using an older iPod or one that you bought second hand, you may need to buy one in order to download music to your iPod).
Then, if you don't have iTunes, you can usually locate your music files by plugging in the USB cable and using a file locator programme to view your music files and copy/drag and drop them to your iPod (which should pick up automatically as a device once the USB cable is plugged in).